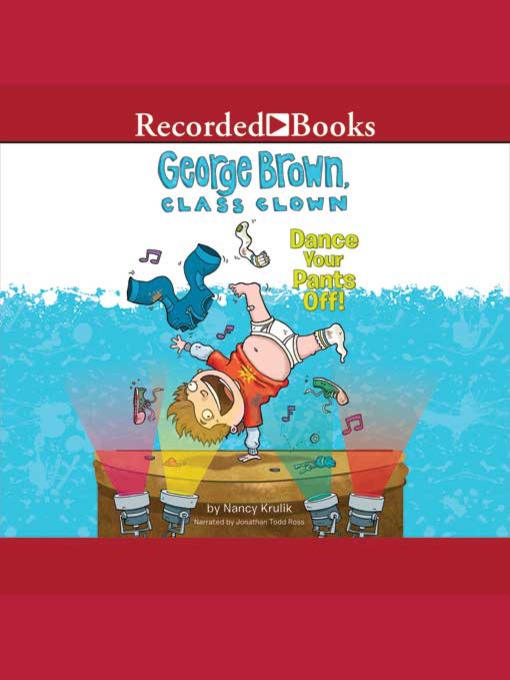 Title:
Dance Your Pants Off
George Brown, Class Clown Series, Book 9
Subject:
Fantasy
Juvenile Literature
Juvenile Fiction
Humor (Fiction)
Description:
In the newest installment of Nancy Krulik's popular series, George Brown, Class Clown, George's very own teacher is competing in a televised dance competition. Of course, her students get to watch the taping in the studio. And who happens to make a guest appearance? You guessed it—the Super Burp!And, unfortunately, he isn't a bit camera shy!
Publisher:
Recorded Books, Inc.
Recorded Books Inc.
Digital Format:
MP3
OverDrive Listen