Shared booklist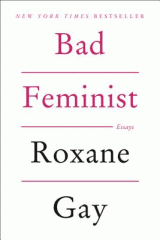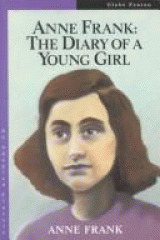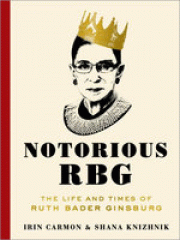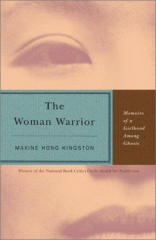 Women's History Month
This booklist was compiled by Sally Zhao, Librarian of Tomorrow Intern, to celebrate Women's History Month. Read to learn about these compelling stories of women who have made an impact throughout history.
5 items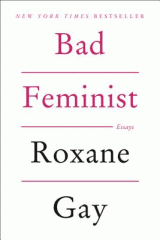 Roxane Gay. |
In these funny and insightful essays, Roxane Gay takes us through the journey of her evolution as a woman of color while also taking readers on a ride through the culture of the last few years and commenting on the state of feminism today. The portrait that emerges is not only one of an incredibly insightful woman continually growing to understand herself and our society but also one of our culture.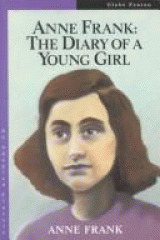 Frank, Anne, 1929-1945. | PRINTED MATL
In 1942, with the Nazis occupying Holland, a thirteen-year-old Jewish girl and her family fled their home in Amsterdam and went into hiding. In her diary, Anne Frank recorded vivid impressions of her experiences during this period.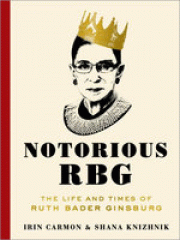 Irin Carmon & Shana Knizhnik. |
Supreme Court Justice Ruth Bader Ginsburg never asked for fame—she was just trying to make the world a little better and a little freer. But along the way, the feminist pioneer's searing dissents and steely strength have inspired millions. As America struggles with the unfinished business of gender equality and civil rights, Ginsburg stays fierce.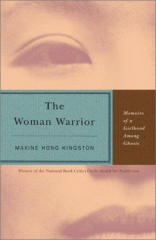 Maxine Hong Kingston. |
By blending autobiography, myth, and history, she revealed the experience of Chinese immigration to the United States in a way never before seen. A Chinese American woman tells of the Chinese myths, family stories, and events of her California childhood that have shaped her identity.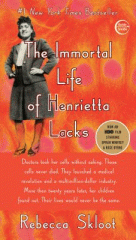 Rebecca Skloot. |
A poor Southern tobacco farmer, Henrietta Lacks became an unwitting pioneer for medical breakthroughs after her cells were taken without her knowledge. It took Rebecca Skloot over a decade to uncover this story, traveling to labs, slave quarters, and East Baltimore, where the Lacks family still struggles with Henrietta's legacy.
About