Shared booklist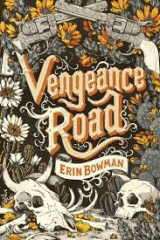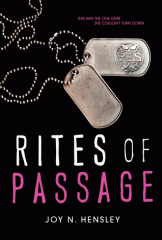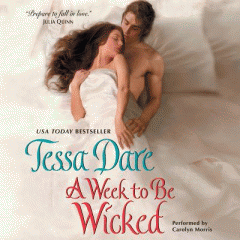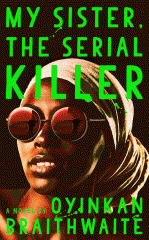 BKLYN BookMatch: Women on Adventures
Looking for some new fiction to try with a female lead? Check out these picks with women and girls on a variety of adventures, from romantic and quirky to dark and introspective. This list was created by a librarian with the Brooklyn Public Library for a reader. Would you like your own personalized list of reading suggestions? Visit Bklyn BookMatch here: bklynlibrary.org/bookmatch
4 items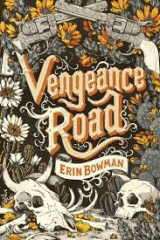 Erin Bowman. |
When her father is murdered for a journal revealing the location of a hidden gold mine, eighteen-year-old Kate Thompson disguises herself as a boy and takes to the gritty plains looking for answers and justice. A strong narrative voice and true blue western setting make this book an enjoyable departure from other fictional genres.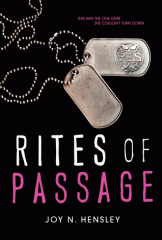 Hensley, Joy N., author. |
Battling sabotage, sexism, conspiracy, and a crush she really shouldn't have on her drill sergeant, Sam McKenna's sophomore year at military school is bound to be much more difficult than she bargained for. As part of the first ever class of female cadets, Sam has a lot to prove, but a lot more to learn about the true meanings of strength and weakness. A fascinating, fast paced read with a thrilling finish.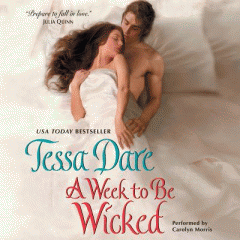 Tessa Dare. |
Budding archaeologist Minerva and charming rake Colin begrudgingly realize they'll have to join forces and work together on the road trip of a lifetime. Equally fluffy, steamy, and hilarious, this adventure-filled historical romance is a quick read that is sure to delight!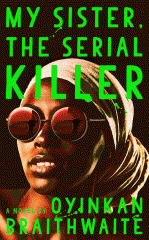 Braithwaite, Oyinkan, author. |
Korede is dedicated, plain, and a loyal older sibling to her sister Ayoola. Charismatic, gorgeous, and sociopathic, Ayoola has a habit of killing her boyfriends. Determined to support her sister no matter what, Korede keeps (literally) cleaning up her sister's messes, but when Ayoola develops an interest in Korede's unrequited love, lines must be drawn...right? Different forms of love, loyalty, and inaction are all explored in this dark comedic novella.
About