Shared booklist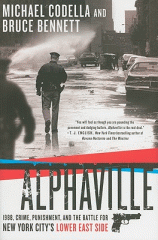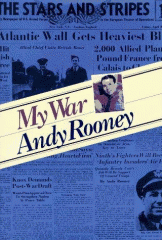 BKLYN Bookmatch Historical Non-Fiction
This list was created by a librarian with the Brooklyn Public Library for a reader. Would you like your own personalized list of reading suggestions? Visit Bklyn BookMatch here: www.bklynlibrary.org/bookmatch
8 items

Summerscale, Kate, 1965- author. |
Relates the 1895 case of Robert and Nattie Coombes, preadolescent boys who killed their mother; the subsequent trial that found Robert guilty but insane; his detention in Broadmoor, the infamous criminal lunatic asylum; and the surprising outcome of his incarceration.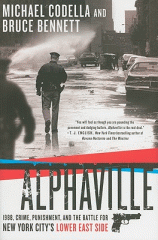 Codella, Michael. |
Alphabet City in 1988 burned with heroin, radicalism, and anti-police sentiment. Working as a plainclothes narcotics cop in the most high-voltage neighborhood in Manhattan, Detective Sergeant Mike Codella earned the nickname "Rambo" from the local dealers, as well as a $50,000 bounty on his head.
Merriman, John M, author. |
Recounts the 1911 bank robbery and subsequent manhunt that rocked the relatively placid Third French Republic in the last days of the belle époque.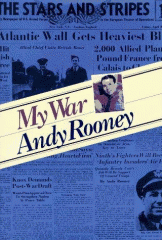 Rooney, Andrew A. |
My War is a blunt, funny, idiosyncratic account of Andy Rooney's World War II. As a young, naïve correspondent for The Stars and Stripes, Rooney flew bomber missions, arrived in France during the D-Day invasion, crossed the Rhine with the Allied forces, traveled to Paris for the Liberation, and was one of the first reporters into Buchenwald. Like so many of his generation, Rooney's life was changed forever by the war.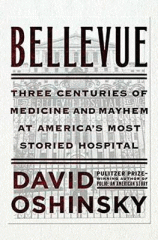 Oshinsky, David M., 1944- author. |
A history of the iconic public hospital on New York City's East Side describes the changes in American medicine from 1730 to modern times as it traces the building's origins as an almshouse and pesthouse to its current status as a revered place of first-class care.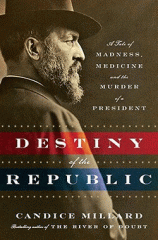 Millard, Candice. |
A narrative account of James Garfield's political career offers insight into his background as a scholar and Civil War hero, his battles against the corrupt establishment, and Alexander Graham Bell's failed attempt to save him from an assassin's bullet.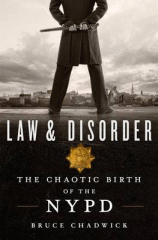 Chadwick, Bruce, author. |
Nineteenth-century New York City was one of the most magnificent cities in the world, but also one of the most deadly. Without any real law enforcement for almost 200 years, the city was a lawless place where the crime rate was triple what it is today and the murder rate was five or six times as high. Historian Bruce Chadwick examines how rampant violence led to the founding of the first professional police force in New York City.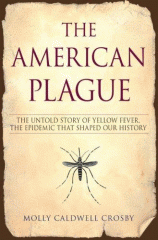 Crosby, Molly Caldwell. |
In a summer of panic and death in 1878, more than half the population of Memphis, Tenn., fled the raging yellow fever epidemic, which finally waned when cooler weather set in. The disease had been transmitted by the Aedes aegypti mosquito, which came in swarms on ships from the Caribbean or West Africa.
About