Shared booklist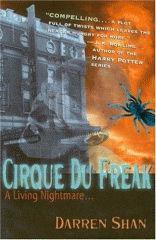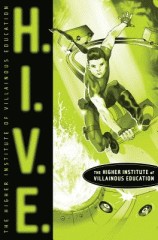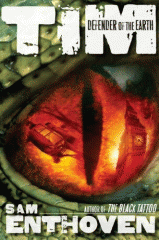 Books that don't have boring stretches (my favorites)
I have adhd, and can't take books that don't keep the plot moving! I didn't put in harry potter because that's a given.
10 items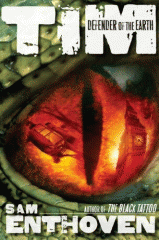 by Sam Enthoven. |
Great book! Surprisingly this book has not been "discovered" by the world yet.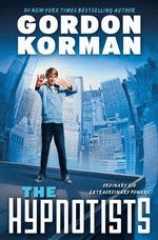 Gordon Korman. |
How does korman come out with such good books in such a rapid fire way?!
About