Shared booklist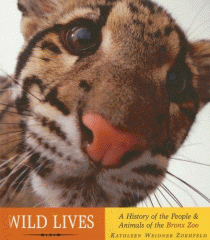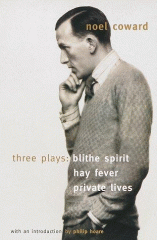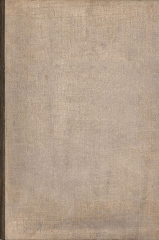 Party like it's 1899
What was happening in the literary world in 1899? Which famous authors were just coming into the world?
14 items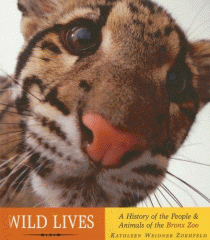 Kathleen Weidner Zoehfeld ; with photographs from the Wildlife Conservation Society. |
The Bronx Zoo was founded in 1899.
Jorge Louis Borges ; edited by Donald A. Yates & James E. Irby ; with an invitation by William Gibson. |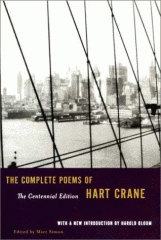 edited by Marc Simon ; [introduction by Harold Bloom]. |
Hart Crane (born in 1899, the same day as Ernest Hemingway) was the author of an epic poem centering on the Brooklyn Bridge.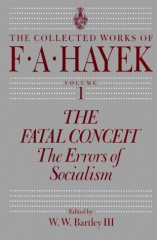 edited by W.W. Bartley III. |
The father of libertarian economics, this author of "The Road to Serfdom" was born in 1899.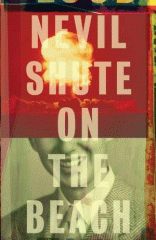 Nevil Shute. |
Nevil Shute, born in 1899, wrote this chilling work of nuclear apocalypse.
John Dewey ; edited by Jo Ann Boydston ; with a pref. by Joe R. Burnett. |
A classic of progressive education.
Leo Tolstoy ; translated by Louise Shanks Maude. |
Tolstoy's last novel was published in 1899.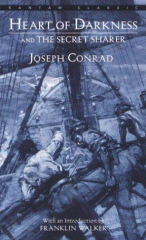 introduction by Franklin Walker. |
Heart of Darkness first appeared in Blackwood's Magazine in February through April, 1899.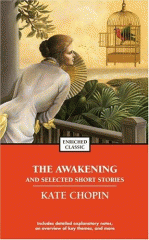 Kate Chopin; supplementary material written by Alyssa Harad. |
Kate Chopin's early feminist classic was first published in 1899.
About