Shared booklist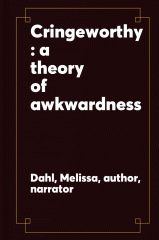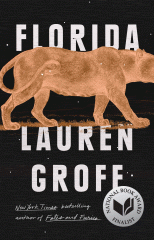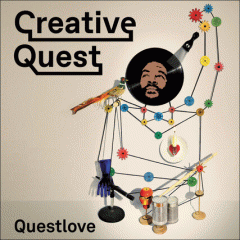 Audiobooks Read by the Author
Because there is something special about being read to by the original author.
13 items
Benjamin, H. Jon, author, narrator. |
Actor, voice actor, and comedian H. Jon Benjamin helps us all feel a little better about our own failures by sharing his own - despite his success starring on Archer and Bob's Burgers - in a hilarious, self-helpful memoir.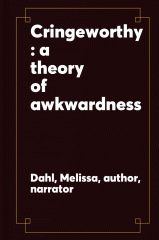 Dahl, Melissa, author, narrator. |
Melissa Dahl, editor of New York magazine's "Science of Us" website, has. After a lifetime of cringing, she became intrigued by awkwardness: a universal but underappreciated emotion. In this witty and compassionate book, Dahl explores the oddest, cringiest corners of our world.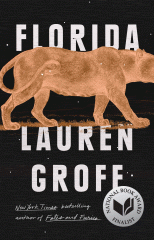 Groff, Lauren, author, narrator. |
Groff's evocative storytelling and knife-sharp intelligence first transport the listener, then jolt us alert with a crackle of wit, a wave of sadness, a flash of cruelty, as she writes about loneliness, rage, family, and the passage of time.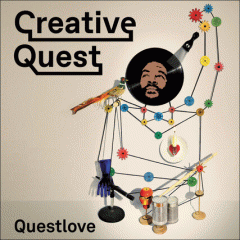 Questlove, author, narrator. |
In Creative Quest, Questlove synthesizes all the creative philosophies, lessons, and stories he's heard from the many creators and collaborators in his life, and reflects on his own experience, to advise listeners and fans on how to consider creativity and where to find it.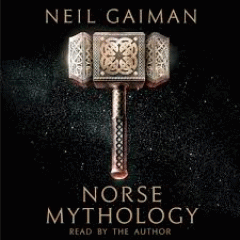 Neil Gaiman. |
In Norse Mythology, Gaiman fashions primeval stories into a novelistic arc that begins with the genesis of the legendary nine worlds; delves into the exploits of the deities, dwarves, and giants; and culminates in Ragnarok, the twilight of the gods and the rebirth of a new time and people.
|
Tyson brings the universe down to Earth succinctly and clearly, with sparkling wit, in digestible chapters consumable anytime and anywhere in your busy day.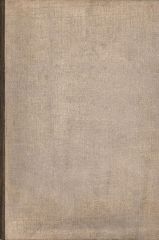 Carrie Fisher. |
Carrie Fisher's reading of her first novel evokes the deliciously irreverent humor that formed the lens through which she looked at life in the '80s.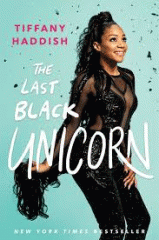 Haddish, Tiffany, 1979- author, narrator. |
From stand-up comedian and actress Tiffany Haddish comes The Last Black Unicorn, a hilarious, edgy, and heart-wrenching collection of autobiographical essays that will leave you laughing through tears.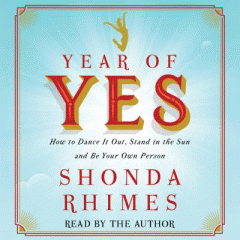 Shonda Rhimes. |
Shonda's sister laid down a challenge: Just for one year, try to say yes to the unexpected invitations that come your way. Shonda reluctantly agreed - and the result was nothing short of transformative.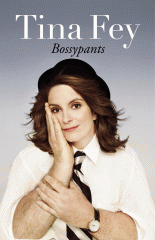 Tina Fey. |
Tina Fey reveals all, and proves what we've all suspected: you're no one until someone calls you bossy.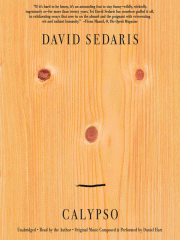 Sedaris, David, author, narrator. |
This is beach reading for people who detest beaches, required reading for those who loathe small talk and love a good tumor joke. Calypso is simultaneously Sedaris's darkest and warmest book yet - and it just might be his very best.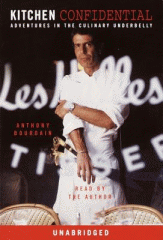 Anthony Bourdain. |
A deliciously funny, delectably shocking banquet of wild-but-true tales of life in the culinary trade from Chef Anthony Bourdain.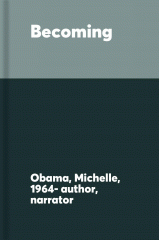 Obama, Michelle, 1964- author, narrator. |
In her memoir, a work of deep reflection and mesmerizing storytelling, Michelle Obama invites listeners into her world, chronicling the experiences that have shaped her.
About