Shared booklist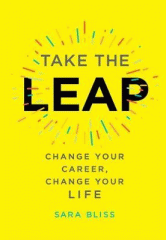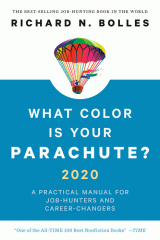 BKLYN BookMatch Self-Help & Career Change
This list was created by a librarian with the Brooklyn Public Library for a reader. Would you like your own personalized list of reading suggestions? Visit BKLYN BookMatch here: bklynlibrary.org/bookmatch.
5 items
Moore, Anthony |
This book guides you in a three-step program on how to be free of the mediocrity trap through inspiration, tools, and high gear of a behavioral change with personal growth expert Anthony Moore.
Miranda, Lin-Manuel, 1980- author. | PRINTED MATL
Daily greetings full of comfort, positivity, and motivation, that touches anyone who needs a quick lift at the start and end of each day.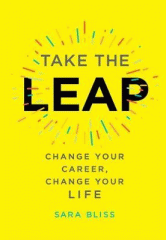 Bliss, Sara, author. | PRINTED MATL
This book features inspiring stories and advice from game changers, rule breakers, and side hustlers who decided to take risks in their careers--a road map on how to land your dream job.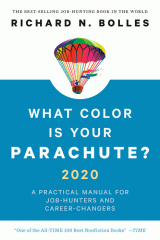 Bolles, Richard Nelson, author. |
The world's most popular job-search book with up-to-date information and today's advice for job-hunters and career-changers.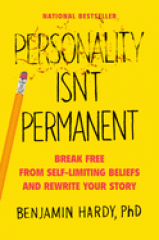 Hardy, Benjamin, author. | Book
This book provides actionable strategies to assist individuals to be proactive in creating their ideal future for themselves, supporting research stating that one's personality is not a fixed trait but fluid and temporary.
About