Shared booklist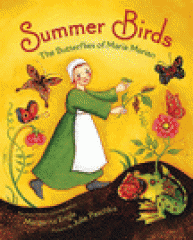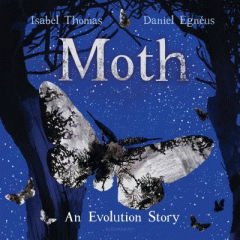 Spotlight on Moths and Butterflies
Stellar kids' nonfiction on butterflies and moths
7 items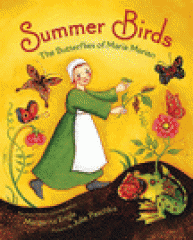 Margarita Engle ; pictures by Julie Paschkis. |
The story of a young girl living in the Middle Ages who took the time to observe the life cycle of butteflies--and in so doing disproved a theory that went all the way back to ancient Greece.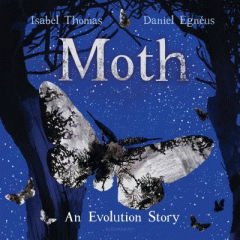 Thomas, Isabel, 1979- author. |
Creative nonfiction picture book explains evolution and natural selection. A newly-emerged peppered moth blends in with other speckled-winged moths on lichen-covered branches, but over time the moths with black wings increase as trees are blackened by soot from man-made machines.
About