Shared booklist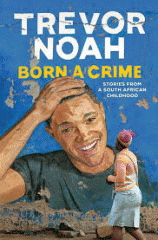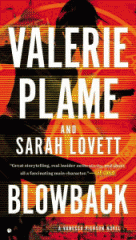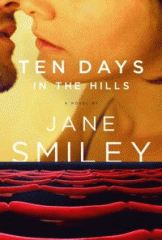 BKLYN BookMatch - For a fan of Dick Gregory, Jonathan Kellerman & Carrie Fisher
This list was created by a librarian with the Brooklyn Public Library for a reader. Would you like your own personalized list of reading suggestions? Visit Bklyn BookMatch here: www.bklynlibrary.org/bookmatch
10 items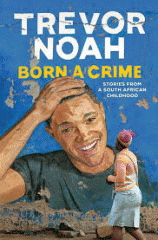 Trevor Noah. |
The compelling, inspiring, and comically sublime story of one man's coming-of-age, set during the twilight of apartheid and the tumultuous days of freedom that followed.
Tess Gerritsen. |
A female heart surgeon, terrorized by a serial killer in Boston using the same MO as a killer who attacked her during her internship years in Savannah, works with a detective to solve the crime while trying to stay alive.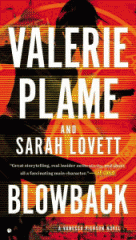 Valerie Plame and Sarah Lovett. |
Narrowly escaping a sniper attack that leaves a key informant dead, covert CIA ops officer Vanessa Pierson resolves to capture the nuclear arms dealer behind the killing and defies orders by involving a fellow officer with whom she is romantically involved.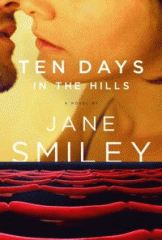 Jane Smiley. |
On the morning after the 2003 Academy Awards, Max -- an Oscar-winning writer/director whose fame has waned -- and his lover, Elena, are in bed, still groggy from last night's red-carpet festivities. They are talking about movies, talking about love, talking about the just-begun war in Iraq. But a house full of guests demands attention. They share their stories of Hollywood past and present; they watch films in Max's luxe screening room; they gossip by the swimming pool, and tussle in the many bedrooms. The tension mounts, sparks fly, and Smiley delivers a virtuosic, unputdownable romp of a novel about love, war, sex, politics, storytelling -- and, of course, redemption -- that's Hollywood!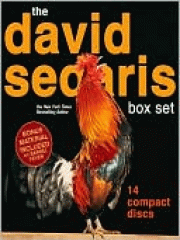 |
An updated box set collection of David Sedaris' audio programs, including "Dress your family in corduroy" and "Denim" and "Live at Carnegie Hall". Also includes: "Naked", "Barrel fever", "Me talk pretty one day", and "Holidays on ice."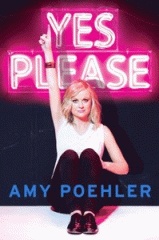 Amy Poehler. |
The actress best known for her work on "Parks and Recreation" and "Saturday Night Live" reveals personal stories and offers her humorous take on such topics as love, friendship, parenthood, and her relationship with Tina Fey.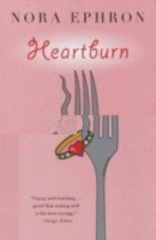 Nora Ephron. |
Cookbook author Rachel Samstat--out of analysis and seven months pregnant--discovers that her husband is into analysis and an affair, and suffers six weeks of intensive heartburn.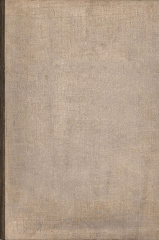 Rob Lowe. |
A collection of personal writings by the actor and producer discusses such topics as his work on a flop television show, an actor's preparation exercises, and his experiences while coaching a kids' basketball team dominated by omnipresent helicopter parents.
Mindy Kaling. |
Mindy turns the anxieties, the glamour, the heartache, and the celebrations of her second coming of age into a laugh-out-loud funny collection of essays that anyone who's ever been at a turning point in their life or career can relate to. And those who've never been at a turning point can skip to the parts where she talks about meeting Bono, encountering Elmo, what kind of snacks they have at a Vogue photo shoot, and what you should carry in your purse when you go to the State Dinner honoring the president of France.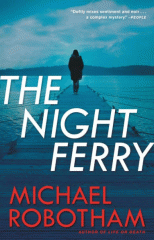 Michael Robotham. |
Attending her high-school reunion at the request of her long-estranged friend, Cate, Ali Barba, a Sikh detective with the Metropolitan Police, suddenly finds herself investigating Cate's death after she and her husband are run down by a hit-and-run driver.