Shared booklist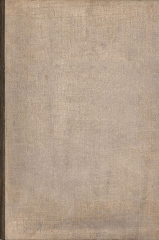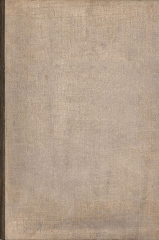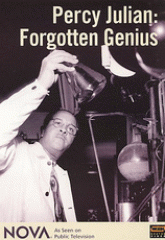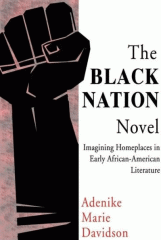 BKLYN BookMatch: African American Politics and Society of 1899
This list was created by a librarian with the Brooklyn Public Library for a reader. Would you like your own personalized list of reading suggestions? Visit Bklyn BookMatch here: www.bklynpubliclibrary.org/bookmatch
4 items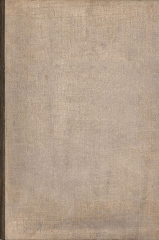 by Abram L. Harris. |
The Negro as Capitalist: A Study of Banking and Business Among American Negroes by Abram Harris (born 1899) was the first African American to achieve professional prominence in the field of economics.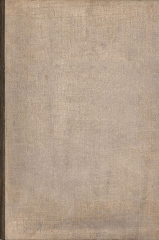 by W. E. Burghardt Du Bois ... |
Essays on the Boer War (Second Anglo-Boer War and the South African War, 11 October 1899 - 31 May 1902)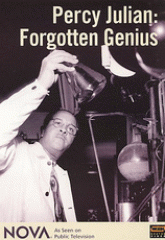 written by Stephen Lyons & Llewellyn M. Smith ; directed by Llewellyn M. Smith ; produced by Llewellyn M. Smith, Stephen Lyons ; a Nova production for WGBH Boston ; WGBH Educational Foundation. |
Percy Lavon Julien (born 1899), famous chemist.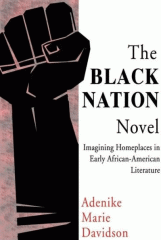 Adenike Marie Davidson. |
Examining early African American literature from the perspective of a Black Nationalist from the 19th and 20th centuries. Iincludes Imperium in Imperio by Sutton Griggs, first novel considered one of the first militant black nationalist novel