Shared booklist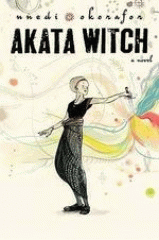 BKLYN BookMatch: YA Fantasy and Mystery Fiction
For teen readers looking for fantasy and mystery novels similar to Harry Potter and Percy Jackson. This list was created by a librarian with the Brooklyn Public Library for a reader. Would you like your own personalized list of reading suggestions? Visit BKLYN BookMatch here: bklynlibrary.org/bookmatch
5 items
Brittany Cavallaro. |
Sherlock Holmes and Dr. Watson descendants, Charlotte and Jamie, students at a Connecticut boarding school, team up to solve a murder mystery.
by Gareth Hinds. |
Retells, in graphic novel format, Homer's epic tale of Odysseus, the ancient Greek hero who encounters witches and other obstacles on his journey home after fighting in the Trojan War.
Lu, Marie |
Desperate to be forever remembered for her music, Nannerl Mozart makes a dangerous pact with a mysterious stranger from a magical land, which may cost her everything.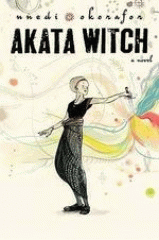 Nnedi Okorafor. |
Twelve-year-old Sunny Nwazue, an American-born albino child of Nigerian parents, moves with her family back to Nigeria, where she learns that she has latent magical powers which she and three similarly gifted friends use to catch a serial killer.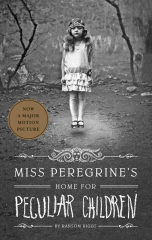 by Ransom Riggs. |
After a family tragedy, Jacob feels compelled to explore an abandoned orphanage on an island off the coast of Wales, discovering disturbing facts about the children who were kept there.