Shared booklist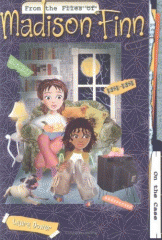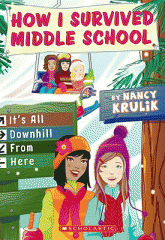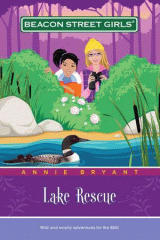 Top Ten books!!
A top ten list starting from 10 (an amazing awesome fantastic book) down to 1 (the worst book I have ever read) is what my list is about!
4 items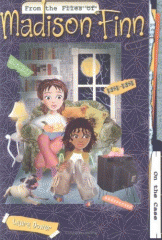 by Laura Dower. |
This book is pretty good! But I would definetely put this book on the good side of my scale! Lol! #6!!
[by Annie Bryant ; illustration, Pamela M. Esty]. |
This is a good book where a girl goes to Paris and goes on many adventures! #7!!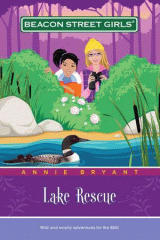 by Annie Bryant. -- |
This is also a really good book where the students go on a camping trip! #9!!
About