Shared booklist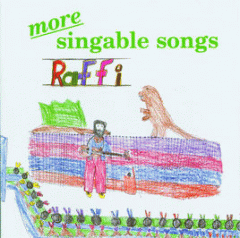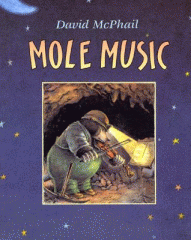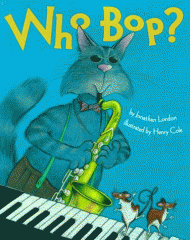 Stone Avenue Preschool Storytime: Music Madness!
We read these fun music-themed books at a pre-K storytime at the Stone Avenue branch. Check out more of our programs at http://www.bklynlibrary.org/locations/stone-avenue
5 items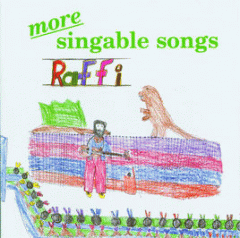 Raffi. |
Try clapping, stomping, hitting a drum, or shaking a home-made shaker along to the rhythms of these simple songs!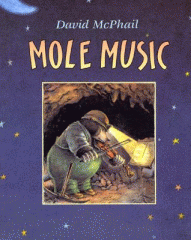 written and illustrated by David McPhail. |
Teaches the importance of practice and dedication, and that sometimes you can make a positive impact on the world without even knowing it.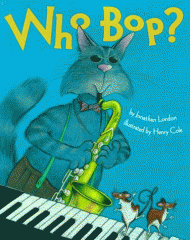 by Jonathon London ; pictures by Henry Cole. |
This fun rhyming book is full of silly sounds and the illustrations looks just like a nightclub.
Leslie Patricelli. |
This one is great for vocabulary, full of silly sounds, and encourages participation: shout along to the refrain "Be Quiet Mike!"
by Lloyd Moss ; illustrated by Marjorie Priceman. |
A rhyming counting book that also introduces the major instruments in an orchestra!
About