Shared booklist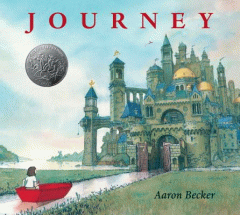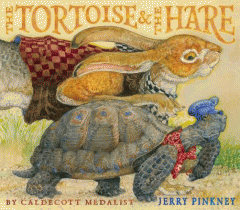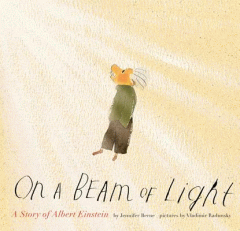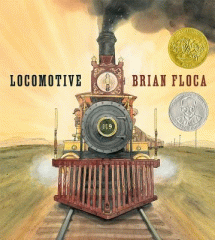 BKLYN Mock Caldecott 2013
This list features all of the books featured and discussed at Brooklyn Public Library's 2013 Mock Caldecott presentation including our winner Journey by Aaron Becker and Honoree title The Tortoise & The Hare by Jerry Pinkney.
7 items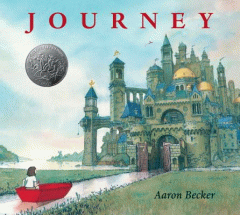 Aaron Becker. |
(Mock Caldecott Winner/Actual Caldecott Honoree) A young girl uses a red marker to draw a door on her bedroom wall that leads to a magical world filled with adventures and maybe even a new friend.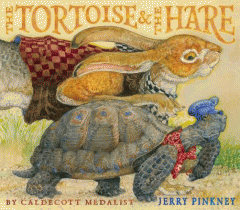 Jerry Pinkney. |
(Mock Caldecott Honoree) Bright colors add punch to this almost wordless retelling of the classic fable of the race between a slow, steady tortoise and a quick hare.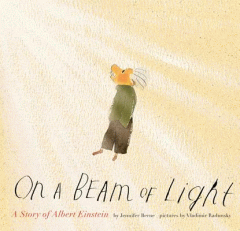 by Jennifer Berne ; illustrated by Vladimir Radunsky. |
Clever illustrations of atoms and other insights complement this story of the life of the famous physicist, from his early ideas to his groundbreaking theories.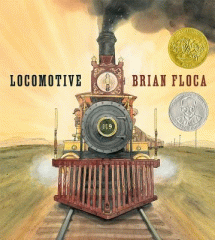 Brian Floca. |
(Actual Caldecott Winner) Floca creates a majestic visual exploration of America's early railroads from their construction to cross-country travel.
Yuyi Morales. |
Lucha Libre champion Niño has is prepared to face all comers. Until his little sisters, the dreaded Hermanitas, awaken from their naps at least.
by Matthew Olshan ; illustrated by Sophie Blackall. |
In Paris, France, Lalouche is let go from his job as a mail carrier and discovers that he has great skill in the art of French Boxing.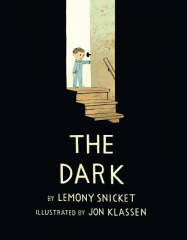 by Lemony Snicket ; illustrated by Jon Klassen. |
Laszlo is afraid of the dark which lives in the same big, shadowy house as him. Then, one night, the dark pays him a visit.
About