Shared booklist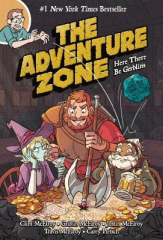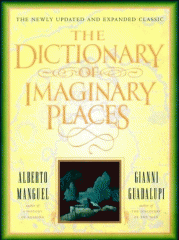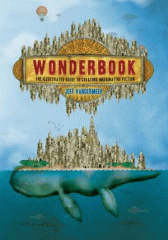 The Adventure Zone
Inspired by #TheZoneCast, this is a starter kit for anyone who wants to build worlds, tell stories, and play together. If you ever need help on your adventure, ask a librarian!
14 items
|
For more manuals and guides, try searching for: "Games Role Playing & Fantasy" or "Fantasy games Handbooks, manuals, etc."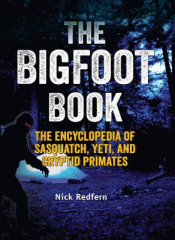 Redfern, Nicholas, 1964- |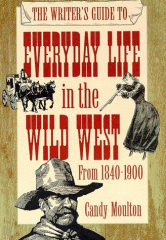 Moulton, Candy Vyvey, 1955- |
If you want more books like this about different settings and time periods, try just searching for "The writer's guide to"