Shared booklist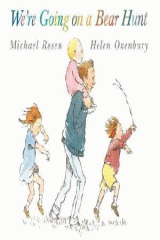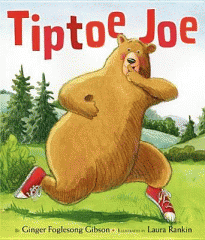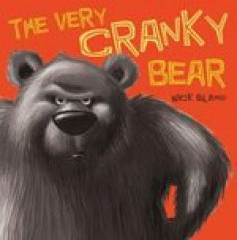 Unionville Library Storytime - September 15th 2017 - Bears!
Big, furry, dangerous, and yet oh-so-lovable this Storytime was all about the omnivorous forest (or tundra) creatures.
4 items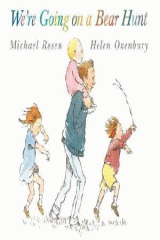 retold by Michael Rosen ; illustrated by Helen Oxenbury. |
An old classic. Repetition and sound-effects keep the little ones listening, and the switch from black and white to colour for the sound-effect pages creates visual intrigue that keeps them watching as well.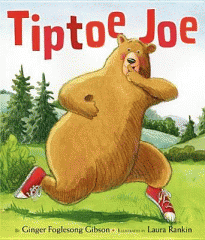 by Ginger Foglesong Gibson ; illustrated by Laura Rankin. -- |
Lively illustrations and plentiful sound effects highlight this fun romp through the forest as Tiptoe Joe leads other animals to a secret.
story by Lisa Westberg Peters ; pictures by Ian Schoenherr. |
Sleepyhead Bear just wants to take a nap, but buzzing bugs won't let him get a wink of sleep. After some hi-jinks with frogs, raccoon, and a log Bear finally finds some more friendly neighbours. Sound-effects and some rhyming punctuate the story, keeping readers on their toes waiting for the next page.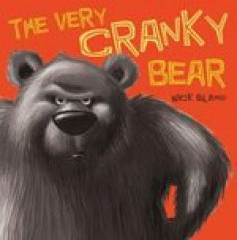 Nick Bland. |
Was not read at Storytime but fits the theme well. Four silly animals find themselves in the cave of a very cranky bear who is just trying to sleep. Their adventures in trying to cheer up the bear so they can stay in the cave are chronicled in rhyme that will have little ones laughing and smiling as the pages turn.