Shared booklist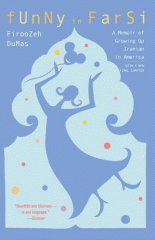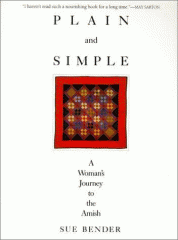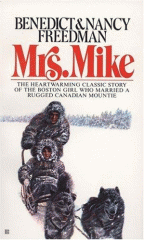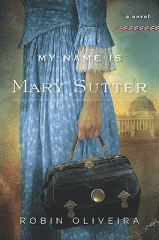 BKLYN BookMatch Clean Reads
10 items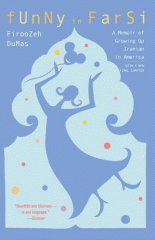 Firoozeh Dumas. |
An autobiography of growing up as an Iranian-American describes the author's family's 1971 move from Iran to Southern California, the members of her diverse family, and their struggle with culture shock.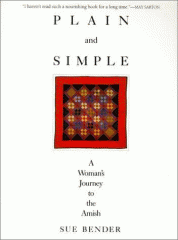 Sue Bender ; illustrations by Sue Bender and Richard Bender. |
The true-life account of how an urban Californian is drawn into the beautiful yet austere life of an Amish community.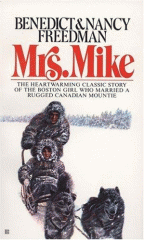 Benedict & Nancy Freedman. |
Young Kathy, a city girl, marries a Canadian Mountie and begins a new life in the wilderness of the North Woods.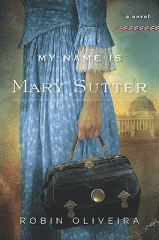 Robin Oliveira. |
Traveling to Civil War-era Washington, D.C., to tend wounded soldiers and pursue her dream of becoming a surgeon, headstrong midwife Mary receives guidance from two smitten doctors and resists her mother's pleas for her to return home
Kenneth Oppel. |
Matt, a young cabin boy aboard an airship, and Kate, a wealthy young girl traveling with her chaperone, team up to search for the existence of mysterious winged creatures reportedly living hundreds of feet above the Earth's surface.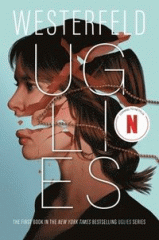 |
Just before their sixteenth birthdays, when they will will be transformed into beauties whose only job is to have a great time, Tally's best friend runs away and Tally must find her and turn her in, or never become pretty at all.
Gary Paulsen. |
After a plane crash, thirteen-year-old Brian spends fifty-four days in the wilderness, learning to survive initially with only the aid of a hatchet given him by his mother, and learning also to survive his parents' divorce.
by R.J. Palacio. |
Ten-year-old Auggie Pullman, who was born with extreme facial abnormalities and was not expected to survive, goes from being home-schooled to entering fifth grade at a private middle school in Manhattan, which entails enduring the taunting and fear of his classmates as he struggles to be seen as just another student.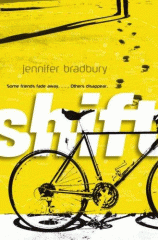 Jennifer Bradbury. |
When best friends Chris and Win go on a cross country bicycle trek the summer after graduating and only one returns, the FBI wants to know what happened.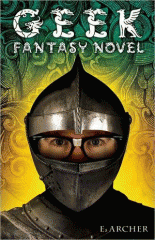 by E. Archer. |
Ralph is asked to spend the summer with his strange British relatives at their old manor house in order to set up their Wi-Fi network. And thus begins his strange adventure.