Shared booklist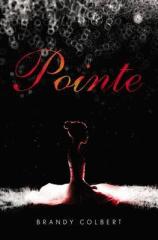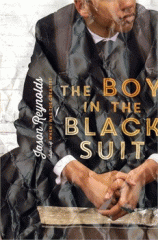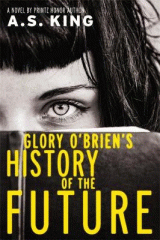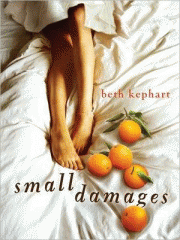 BKLYN BookMatch: YA/Adult Fiction for fans of Junot Diaz, Chimamanda Ngozi Adichie, and Zadie Smith!
This list was made for a patron interested in YA and Adult fiction who listed Junot Diaz, Chimamanda Ngozi Adichie, and Zadie Smith among their favorite authors. --- This list was created by a librarian with the Brooklyn Public Library for a reader. Would you like your own personalized list of reading suggestions? Visit Bklyn BookMatch here: www.bklynpubliclibrary.org/bookmatch
10 items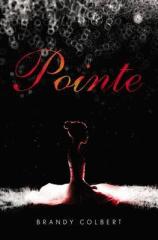 Brandy Colbert. |
Four years after Theo's best friend, Donovan, disappeared at age thirteen, he is found and brought home and Theo puts her health at risk as she decides whether to tell the truth about the abductor, knowing her revelation could end her life-long dream of becoming a professional ballet dancer.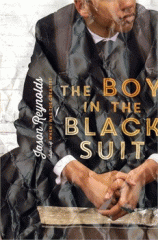 Jason Reynolds. |
Soon after his mother's death, Matt takes a job at a funeral home in his tough Brooklyn neighborhood and, while attending and assisting with funerals, begins to accept her death and his responsibilities as a man.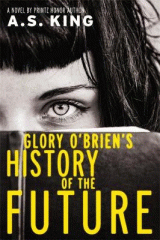 a novel by A.S. King. |
As her high school graduation draws near, Glory O'Brien begins having powerful and terrifying visions of the future as she struggles with her long-buried grief over her mother's suicide.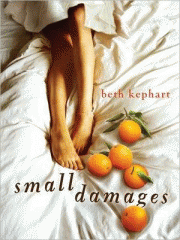 Beth Kephart. |
Eighteen-year-old Kenzie of Philadelphia, pregnant by Yale-bound Kevin, is bitter when her mother sends her to Spain to deliver and give her baby away, but discovers a makeshift family with the rancher who takes her in, his cook, and the young man they have raised together.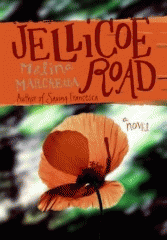 Melina Marchetta. |
Abandoned by her drug-addicted mother at the age of eleven, high school student Taylor Markham struggles with her identity and family history at a boarding school in Australia.
John Barnes. |
In September 1973, as the school year begins in his depressed Ohio town, high-school senior Kurt Shoemaker determines to be "normal," despite his chaotic home life with his volatile, alcoholic mother and the deep loyalty and affection he has for his friends in the therapy group dubbed the Madman Underground.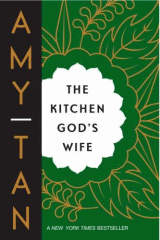 Amy Tan. |
Winnie and Helen have kept each other's worst secrets for more than fifty years. Now, because she believes she is dying, Helen wants to expose everything. And Winnie angrily determines that she must be the one to tell her daughter, Pearl, about the past—including the terrible truth even Helen does not know. And so begins Winnie's story of her life on a small island outside Shanghai in the 1920s, and other places in China during World War II, and traces the happy and desperate events that led to Winnie's coming to America in 1949.
Jhumpa Lahiri. |
A debut collection of short fiction blends elements of Indian traditions with the complexities of American culture in such tales as "A Temporary Matter," in which a young Indian-American couple confronts their grief over the loss of a child, while their Boston neighborhood copes with a nightly blackout.
Sarah Ockler. |
After a boating accident takes her beautiful singing and speaking voice from her, Elyse d'Abreau, the youngest of six sisters, leaves her home in Tobago to stay in an Oregon seaside town where Christian Kane, a notorious playboy, challenges her to express herself and to overcome her fear of the sea.
Katja Millay. |
Teenage former piano prodigy Nastya Kashnikov and Josh Bennett, a lonely boy at her school, enter into an intense relationship, with neither unaware of the dark secrets the other's past holds.