Shared booklist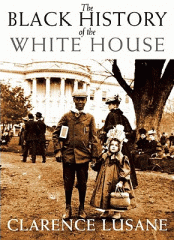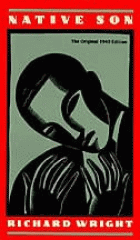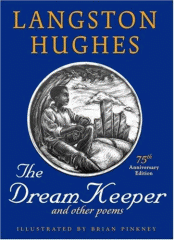 Bklyn BookMatch African American History and Literature
books related to Black history, culture and literature.
4 items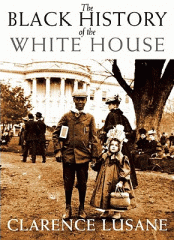 Clarence Lusane. |
This work links African American history and the careers of various American presidents.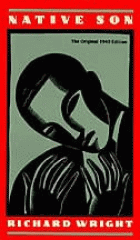 by Richard Wright ; with an introduction, "How 'Bigger' was born," by the author ; afterword by John Reilly. |
This work is a challenged or banned book by an African American Author.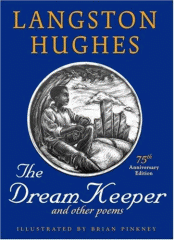 Langston Hughes ; illustrations by Brian Pinkney. |
An alternative look into the black experience through lyrical poems, songs, and blues.
About