Shared booklist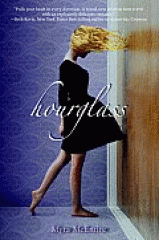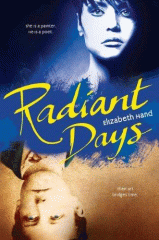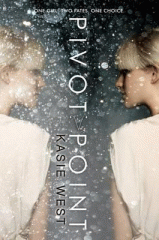 BKLYN BookMatch: Time Travel Sci-Fi Books!
This list was created by a librarian with the Brooklyn Public Library for a reader who is looking for time travel and sci-fi titles. Would you like your own personalized list of reading suggestions? Visit Bklyn BookMatch here: www.bklynpubliclibrary.org/bookmatch
10 items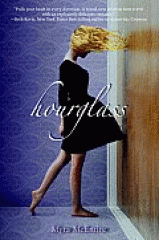 Myra McEntire. |
Seventeen-year-old Emerson uses her power to manipulate time to help Michael, a consultant hired by her brother, to prevent a murder that happened six months ago while simultaneously navigating their undeniable attraction to one another.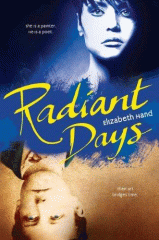 by Elizabeth Hand. |
It is 1978. Merle is in her first year at the Corcoran School of Art, catapulted from her impoverished Appalachian upbringing into a sophisticated, dissipated art scene. It is also 1870. The teenage poet Arthur Rimbaud is on the verge of breaking through to the images and voice that will make his name. The meshed power of words and art thins the boundaries between the present and the past - and allows these two troubled, brilliant artists to enter each other's worlds.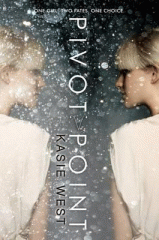 Kasie West. |
A girl with the power to search alternate futures lives out six weeks of two different lives in alternating chapters. Both futures hold the potential for love and loss, and ultimately she is forced to choose which fate she is willing to live through.
Sherman Alexie. |
On the verge of committing an act of violence, a troubled, orphaned Indian teenager finds himself hurtled through time and into various bodies, before returning to himself, forever altered by his experiences.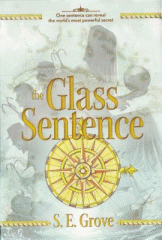 S.E. Grove. |
In 1891, in a world transformed by 1799's Great Disruption--when all of the continents were flung into different time periods--thirteen-year-old Sophia Tims and her friend Theo go in search of Sophia's uncle, Shadrack Elli, Boston's foremost cartologer, who has been kidnapped.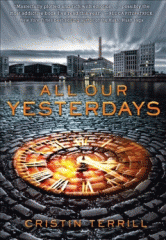 Cristin Terrill. |
Em must travel back in time to prevent a catastrophic time machine from ever being invented, while Marina battles to prevent the murder of the boy she loves.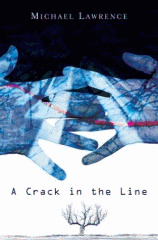 Michael Lawrence. |
Sixteen-year-old Alaric discovers how to travel to an alternate reality, where his mother is alive and his place in the family is held by a girl named Naia.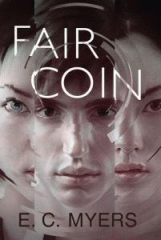 E.C. Myers. |
When evil versions of himself and best friend Nate appear one day, teenaged Ephraim embarks on a dangerous odyssey through parallel worlds to make things right.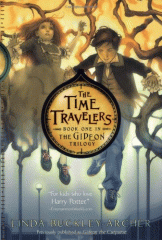 Linda Buckley-Archer. |
Ignored by his father and sent to Derbyshire for the weekend, twelve-year-old Peter and his new friend, Kate, are accidentally transported back in time to 1763 England where they are befriended by a reformed cutpurse. (This title is also available as an ebook.)
About