Shared booklist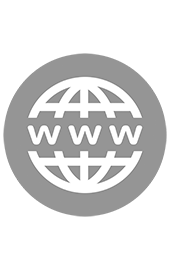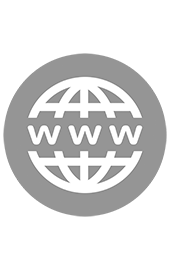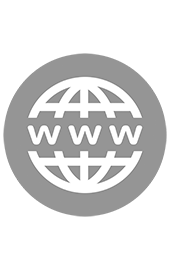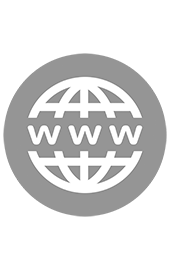 Adam's Unionville Library Storytimes
A List of lists! Each time I perform a Storytime the list of books will be added to this master list.
9 items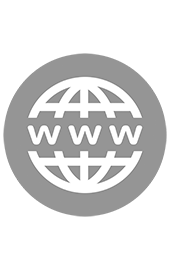 Website
Flightless but full of personality, this Storytime focused on those stalwart antarctic denizens known as Penguins.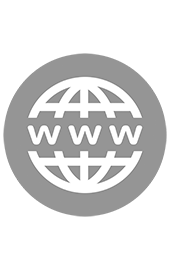 Website
Where would we be without plant life? This Storytime celebrated the greenery in the world around us as well as those who tend to it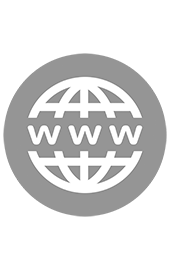 Website
This Storytime celebrated Pigs (& Pugs, and a Pug named Pig).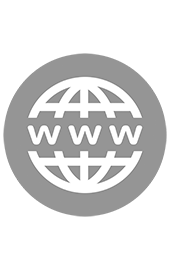 Website
Four magical stories made for a Storytime full of wonder.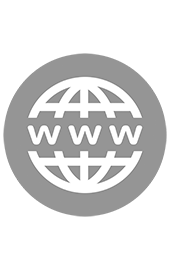 Website
A Storytime for those who dream of flying.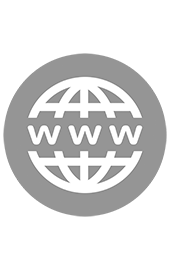 Website
Big, furry, dangerous, and yet oh-so-lovable this Storytime was all about the omnivorous forest (or tundra) creatures.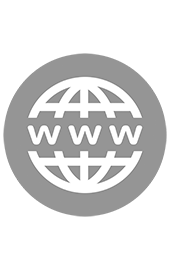 Website
Books about books! While you can tell a story without the written word books make that story accessible to a much wider audience. This Storytime celebrated books and their ability to captivate our imaginations.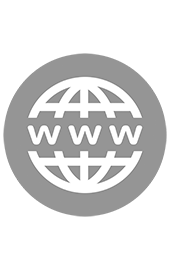 Website
They may just be rats with bushy tails, but that extra fuzz goes a long way towards improving their image with humans. These furry, urbanized rodents can be seen running this way and that all throughout the fall season making books about them a fun way to celebrate the air becoming a little more chilled, without the direct reminder.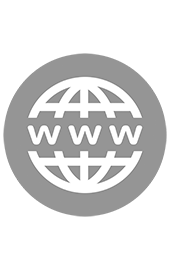 Website
Halloween is fast approaching, these books will help little ones become more accustomed to the dark.