Shared booklist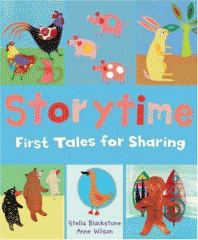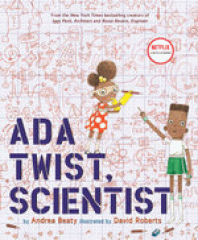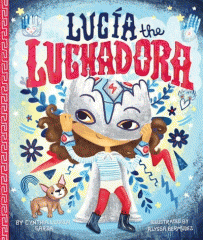 BKLYN BookMatch - For a 2 year old fan of girl power, fairy tales and Rosie Revere, Engineer!
This list was created by a librarian with the Brooklyn Public Library for a reader. Would you like your own personalized list of reading suggestions? Visit Bklyn BookMatch here: www.bklynpubliclibrary.org/bookmatch
12 items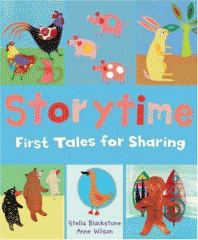 Blackstone, Stella. |
Simplified retellings of seven traditional tales featuring animal characters.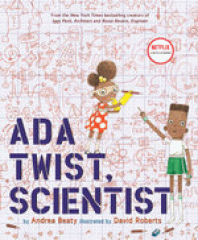 Beaty, Andrea, author. |
Ada Twist is a very curious girl who shows perseverance by asking questions and performing experiments to find things out and understand the world.
Arena, Jen, author. |
Say good night to your favorite characters from beloved fairy tales and nursery rhymes in this enchanting bedtime book.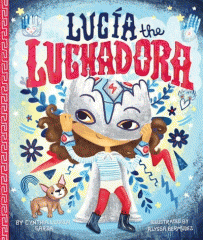 Garza, Cynthia Leonor. |
Lucia's beloved abuela reveals a secret: Lucia comes from a family of luchadoras, the bold and valiant women of the Mexican lucha libre tradition. Cloaked in a flashy disguise, Lucia acts the part of a superhero at recess! But when she's confronted with a case of injustice, Lucia must decide if she can stay true to the ways of the luchadora and fight for what is right, even if it means breaking the sacred rule of never revealing the identity behind her mask.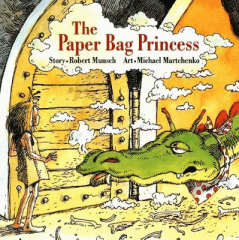 Munsch, Robert N., 1945- |
Princess Elizabeth is set to marry Prince Ronald when a dragon attacks the castle and kidnaps Ronald. In resourceful fashion, Elizabeth finds the dragon, outsmarts him, and rescues Ronald--who is less than pleased by her un-princess-like appearance.
Willems, Mo. |
Gerald must decide if he should share his ice cream before it's too late.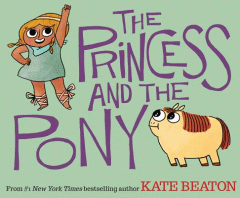 Beaton, Kate, 1983- |
Princess Pinecone would like a real war horse for her birthday, instead of which she gets a plump, cute pony--but sometimes cuteness can be a kind of weapon, especially in a fight with dodgeballs and spitballs and hairballs and squareballs.
Earhardt, Ainsley, author. |
Take heart, my child : a mother's dream Earhardt, Ainsley, author. A celebration of the enduring power of love, told in lullaby form, this book will inspire a new generation of children to follow their hearts, hopes, and their passions so that their dreams can come true.
O'Leary, Sara. |
A father regales his young son with tales about when the boy was "small," such as when he took the place of a knight on the chessboard and when he got lost in his mother's purse.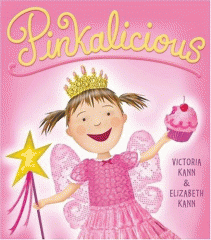 Kann, Victoria. |
A little girl who is obsessed with the color pink eats so many pink cupcakes that she herself turns pink.