Shared booklist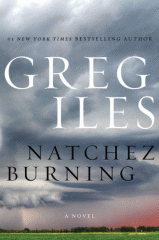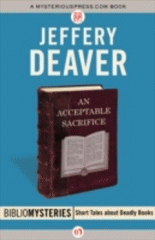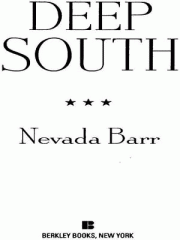 BKLYN BookMatch: eBook Mysteries for Patterson Fans and More!
This list was created by a librarian with the Brooklyn Public Library for a reader. Would you like your own personalized list of reading suggestions? Visit Bklyn BookMatch here: www.bklynpubliclibrary.org/bookmatch
5 items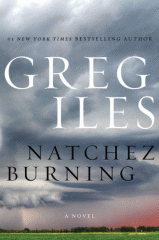 Greg Iles. |
Penn Cage must investigate when his father, a beloved family doctor and pillar of the community, is accused of murdering Violet Davis, the beautiful nurse with whom he worked in the dark days of the early 1960s.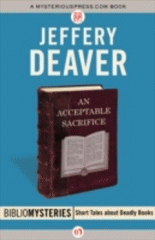 Jeffery Deaver. |
They call him "Cuchillo,"the Knife. Not because he kills with a blade--he has plenty of men to do that kind of work for him--but because his mind is so sharp. As Mexico's government wages war on the drug cartels, it takes brains to survive, and Cuchillo has not just survived--he has prospered. But when Cuchillo begins to cut too deeply, the federal police of both the United States and Mexico step in to dull his blade. P. Z. Evans and Alejo Díaz know the Hermosillo cartel is planning an attack on a tourist bus in Sonora, and they know they will have to capture or kill Cuchillo to stop it. The cartel leader has one weakness: rare, old books. To destroy the intellectual's evil empire, this unlikely pair of international police will have to appeal to his inner bibliophile.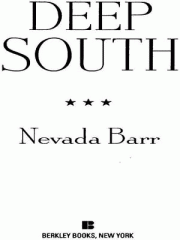 Nevada Barr. |
When park ranger Anna Pigeon stumbles on the corpse of a girl with a noose around her neck, she is plunged into a murder investigation with serious racial overtones in the heart of the Deep South.
Ingrid Thoft. |
Protecting the interests of her managerial father and dysfunctional family business by working as a private investigator, Fina tackles the most challenging case of her career when a sister-in-law goes missing, a situation that is compromised by police questions and her brother's mysterious reticence.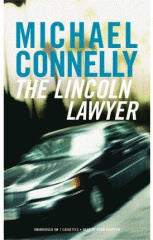 Michael Connelly. |
Representing the system's most unsavory characters in his work as a criminal defense lawyer, jaded attorney Mickey Haller takes on his first high-paying and possibly innocent client in years, but finds the case complicated by sinister events that suggest the workings of a particularly evil perpetrator.