Shared booklist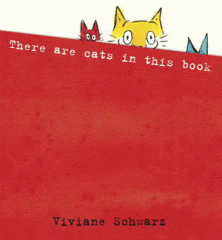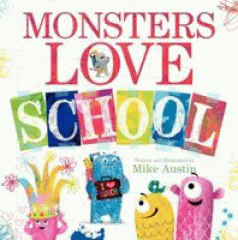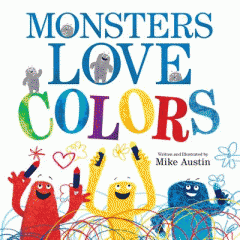 Stone Avenue Preschool Storytime: Scribbling is Learning!
We read these fun books about scribbling, drawing, and creating colors during our pre-K storytime at the Stone Avenue branch. Check out more of our programs at http://www.bklynlibrary.org/locations/stone-avenue
5 items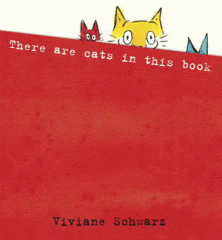 Viviane Schwarz. |
There are plenty of flaps to turn, sound effects, and actions to do together as you read aloud this story about three silly cats.
by Crockett Johnson. |
This classic about using your imagination makes a great group read-aloud or a story to share before bedtime.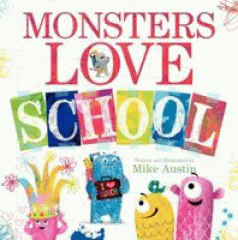 written and illustrated by Mike Austin. |
For kids who can't get enough of Mike Austin's silly monsters!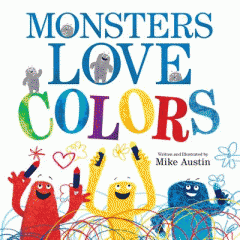 written and illustrated by Mike Austin. |
A silly read-aloud that introduces basic color theory--learn which colors mixed and scribbled together make orange, green, and purple!
story by Megan McDonald ; pictures by Katherine Tillotson. |
A longer story about a mischievous dog who can't help chewing up his favorite toy--shoes! Point out to your child how Shoe Dog is illustrated using messy scribbles--with a little imagination, a scribble can become a picture of anything in the world!
About