Shared booklist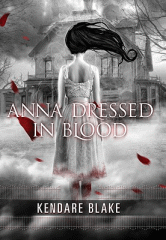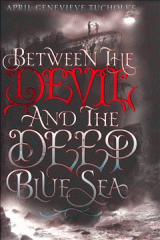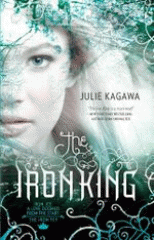 BKLYN BookMatch: YA Paranormal Romance Sampler!
This list was made for a patron who enjoys YA paranormal romances by authors like Becca Fitzpatrick and Alexandra Adornetto. ---- This list was created by a librarian with the Brooklyn Public Library for a reader who wants to try new genres. Would you like your own personalized list of reading suggestions? Visit Bklyn BookMatch here: www.bklynpubliclibrary.org/bookmatch
6 items
Rosemary Clement-Moore. |
Seventeen-year-old Amy Goodnight has long been the one who makes her family of witches seem somewhat normal to others, but while spending a summer with her sister caring for their aunt's farm, Amy becomes the center of weirdness when she becomes tied to a powerful ghost.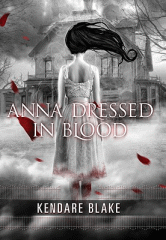 Kendare Blake. |
For three years, seventeen-year-old Cas Lowood has carried on his father's work of dispatching the murderous dead, traveling with his kitchen-witch mother and their spirit-sniffing cat, but everything changes when he meets Anna, a girl unlike any ghost he has faced before.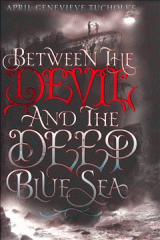 April Genevieve Tucholke. |
Violet is in love with River, a mysterious seventeen-year-old stranger renting the guest house behind the rotting seaside mansion where Violet lives, but when eerie, grim events begin to happen, Violet recalls her grandmother's frequent warnings about the devil and wonders if River is evil.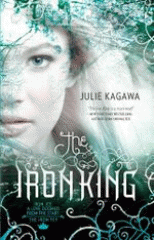 Julie Kagawa. |
On the eve of her 16th birthday, Meghan Chase learns that she is the daughter of the summer faery king, and when her half-brother is kidnapped, she must journey into a fantastical world she never imagined to face an unknown enemy and save the people she loves.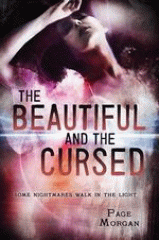 Page Morgan. |
Residing in a desolate abbey protected by gargoyles, two beautiful teenaged sisters in turn-of-the-twentieth-century Paris discover deadly and otherworldly truths as they search for their missing brother.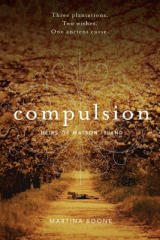 Martina Boone. |
After the death of her disfigured, shut-in mother, Barrie Watson moves to her aunt's South Carolina plantation, which is guarded by an ancient spirit who cursed one of the island's three founding families and gave the others magical gifts that become compulsions.