Shared booklist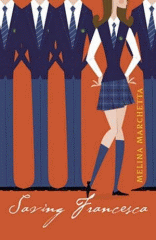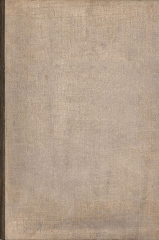 BKLYN BookMatch: Fiction and Nonfiction to Motivate!
This list was created by a librarian with the Brooklyn Public Library for a reader who enjoys fiction, nonfiction, and motivational books. Would you like your own personalized list of reading suggestions? Visit Bklyn BookMatch here: bklynlibrary.org/bookmatch ?
5 items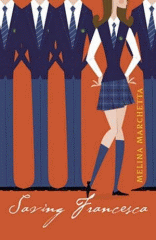 Melina Marchetta. |
Sixteen-year-old Francesca could use her outspoken mother's help with the problems of being one of a handful of girls at a parochial school that has just turned co-ed, but her mother has suddenly become severely depressed.
Zevin, Gabrielle, author. |
Young Jane Young's heroine is Aviva Grossman, an ambitious Congressional intern in Florida who makes the life-changing mistake of having an affair with her boss who is beloved, admired, successful, and very married and blogging about it. When the affair comes to light, the Congressman doesn't take the fall, but Aviva does, and her life is over before it hardly begins. She becomes a late night talk show punchline; she is slut shamed, labeled as fat and ugly, and considered a blight on politics in general. How does one go on after this?
Shari Goldhagen. |
In December 1992, three groups of teenagers head to the theater to see the movie version of the famed Eons & Empires comic books. For Adam it's a last ditch effort to connect with something (actually, someone, the girl he's had a crush on for years) in his sleepy Florida town before he leaves for good. Passionate fan Sharon skips school in Cincinnati so she can fully appreciate the flick without interruption from her vapid almost-friends--a seemingly silly indiscretion with shocking consequences. And in suburban Chicago, Phoebe and Ollie simply want to have a nice first date and maybe fool around in the dark, if everyone they know could just stop getting in the way. Over the next two decades, these unforgettable characters criss-cross the globe, becoming entwined by friendship, sex, ambition, fame and tragedy. A razor-sharp, darkly comic page-turner, In Some Other World, Maybe sheds light on what it means to grow up in modern America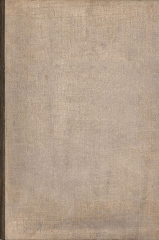 Nagoski, Emily, author. |
This groundbreaking book explains why women experience burnout differently than men--and provides a simple, science-based plan to help women minimize stress, manage emotions, and live a more joyful life.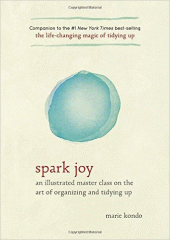 Marie Kondo ; translated from the Japanese by Cathy Hirano. |
Kondo presents an illustrated guide to her acclaimed KonMari Method, with step-by-step folding illustrations for everything from shirts to socks, plus drawings of perfectly organized drawers and closets. She also provides advice on frequently asked questions, such as whether to keep "necessary" items that may not bring you joy. With guidance on specific categories including kitchen tools, cleaning supplies, hobby goods, and digital photos, this comprehensive companion is sure to spark joy in anyone who wants to simplify their life.