Shared booklist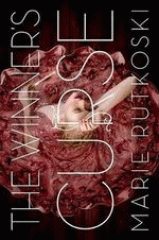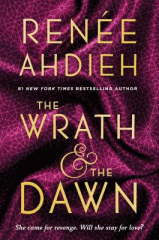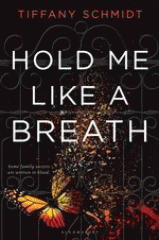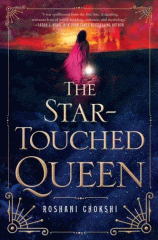 BKLYN BookMatch: YA Books That Will Have You at the Edge of Your Seat!
This list was created by a librarian with the Brooklyn Public Library for a reader. Would you like your own personalized list of reading suggestions? Visit Bklyn BookMatch here: www.bklynpubliclibrary.org/bookmatch
10 items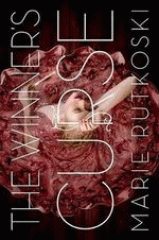 by Marie Rutkoski. |
An aristocratic girl who is a member of a warmongering and enslaving empire purchases a slave, an act that sets in motion a rebellion that might overthrow her world as well as her heart.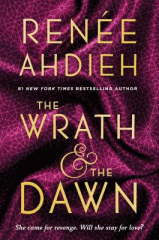 Renâee Ahdieh. |
In this reimagining of The Arabian Nights, Shahrzad plans to avenge the death of her dearest friend by volunteering to marry the murderous boy-king of Khorasan but discovers not all is as it seems within the palace.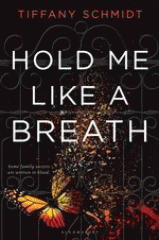 Tiffany Schmidt. |
Penny Landlow, seventeen, the overprotected daughter of a powerful crime family, has rarely left the family estate due to a blood disorder, but when tragedy strikes and she's left alone in New York City, she must prove she's not as fragile as everyone believes.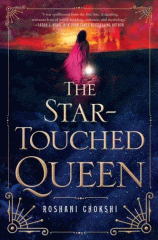 Roshani Chokshi. |
Treated with scorn and fear in her father's kingdom because of a formidable horoscope, 16-year-old Maya commits herself to her education only to land in an arranged marriage that culminates in her sudden elevation to the throne, a situation that is threatened by dark secrets and Otherworldly magic.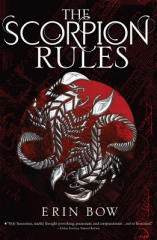 Erin Bow. |
The teenage princess of a future-world Canadian superpower, where royal children are held hostage to keep their countries from waging war, promises to save an American prince who rebels against the brutal rules governing their existences.
Kat Ellis. |
Kyle Henry believes he can start a new life after his serial killer father is executed, but when the daughter of one of his father's victims shows up at his school, his past life comes back to haunt him.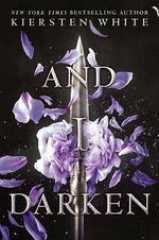 Kiersten White. |
A girl child is born to Vlad Dracula, in Transylvania, in 1435. Rejected by her father and ignored by her mother, Lada is sent with her younger brother, Radu, to be raised in the Ottoman courts. They meet Mehmed, son of the sultan, and form a toxic triangle that strains the bonds of love and loyalty to the breaking point. She will grow up to be Lada Dragwlya, a vicious and brutal princess, destined to rule and destroy her enemies.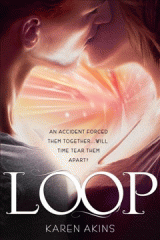 Karen Akins. |
Error-prone Bree Bennis, sixteen, will lose her scholarship if she can't pass Quantum Paradox 101, and things don't look good after she inadvertently brings a twenty-first century boy back with her, then enlists his help in discovering who's attacking time travelers in the twenty-third century.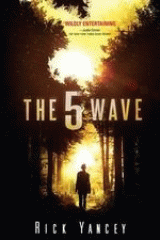 Rick Yancey. |
Cassie Sullivan, the survivor of an alien invasion, must rescue her young brother from the enemy with help from a boy who may be one of them.
Marie Lu. |
In a dark future, when North America has split into two warring nations, fifteen-year-olds Day, a famous criminal, and prodigy June, the brilliant soldier hired to capture him, discover that they have a common enemy.