Shared booklist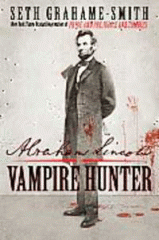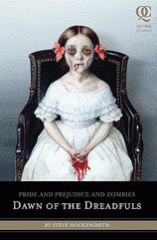 Your Halloween Book List
A small sampling of some recommended reads - zombies, vamps, a werewolf or two, general creepiness and some humour. A highly recommended anthology on vampires and related stories is Vampires: Encounters with the Undead by David J. Skal (can't be found at the library).
5 items
[based on the novel by George R.R. Martin ; adapted by Daniel Abraham ; pencils by Rafa Lopez ; inks by Ruben ; color by Digikore Studios]. -- |
Mediocre art, poor adaptation, jaunty plot, cliche-ridden... but hey, it has vampires and New Orleans!
About