Shared booklist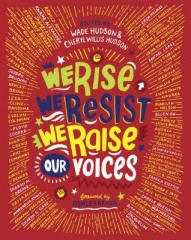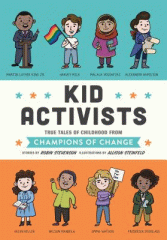 Children's Voices--How to Make Them Heard
A selection of books and resources for children inspired to make changes in their world!
10 items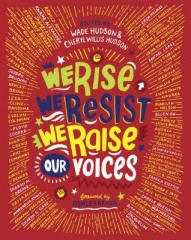 Hudson, Wade (EDT)/ Hudson, Cheryl Willis (EDT) | PRINTED MATL
Beautifully edited book created by many diverse authors and illustrators to inspire our youth to not only not give up on us but to move forward and help us change it.
Chambers, Veronica, author. | PRINTED MATL
Profiles of people throughout history who have inspired and changed the world.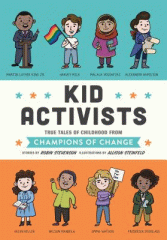 Stevenson, Robin/ Steinfeld, Allison (ILT) |
Stories of activists from their childhood that inspired them to become who they are.
Paul, Caroline, author. | PRINTED MATL
A young person's guide to changing the world.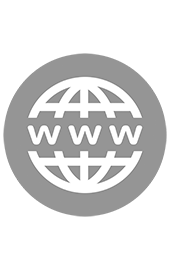 Website
This website give specific projects for children and adults but it also gives great ideas things that families can do together.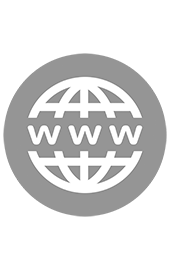 Website
This website provides information on Good Deeds Day (April 11th, 2021) and provides simple ways that children can do good things everyday.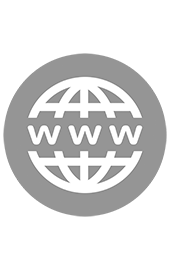 Website
Do Something is an organization that helps children, teens and young adults find projects that they can commit to that can help make their communities and the world a better place.
About