Shared booklist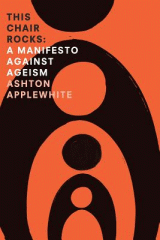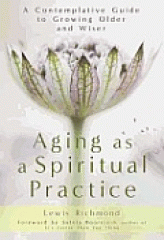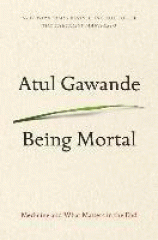 BKLYN BookMatch: Age Out Loud - Older Americans Month
This list was created by a librarian with the Brooklyn Public Library for a reader. Would you like your own personalized list of reading suggestions? Visit Bklyn BookMatch here: www.bklynpubliclibrary.org/bookmatch
5 items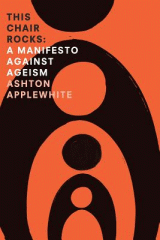 Ashton Applewhite. |
Ashton explores society's attitude about aging; mixing humor and personal experience shared in this book.
Jo Ann Jenkins, CEO of AARP with Boe Workman. |
CEO of the AARP, Jenkins tackles some of the most significant issues facing those 50 and ways to maintain activeness, understanding retirement, and remaining happy as we get older.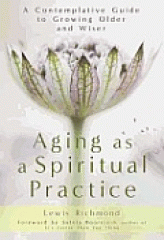 Lewis Richmond. |
A user's guide to aging well written from the perspective of a practicing Buddhist priest with 40 years of experience in meditation. Lewis Richmond sees the later stages of life as a time to give back, and a time to embrace those things that give our lives purpose and meaning.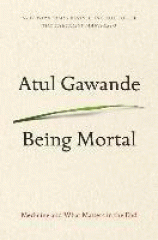 Atul Gawande. |
Atul Gawande has provided a very good view on how to deal with end-of-life issues in our families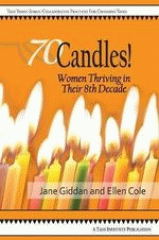 by Jane Giddan and Ellen Cole. |
A look into the lives of septuagenarians living in their 8th decade.