Shared booklist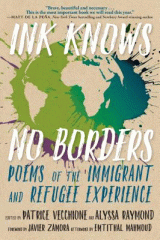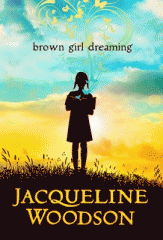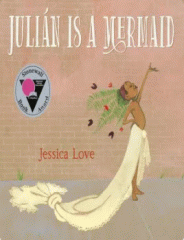 BKLYN BookMatch: Bard @ BPL: In Translation: Language, Politics, Earth
This list was created by a librarian with the Brooklyn Public Library for the Bard Microcollege at BPL. Would you like your own personalized list of reading suggestions? Visit Bklyn BookMatch here: bklynlibrary.org/bookmatch
5 items
|
Like "Into English: Poems, Translations, Commentaries" by Martha Collins and Kevin Prufer, this book of children's poetry examines translation by pairing haikus in the original Japanese with the English translation and invites children to explore interpretation through accompanying illustration.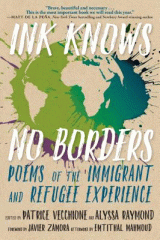 Vecchione, Patrice (EDT)/ Raymond, Alyssa (EDT) |
Like "Kitchen Table Translation" by Madhu H. Kaza, this poetry collection for teens features the writings of immigrants as well as refugees, told from the perspective of young adult poets.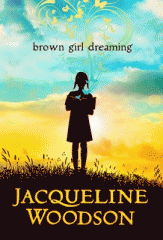 Woodson, Jacqueline, author. | eBook
Like "Self-Portrait in Green" by Marie NDiaye, this book is a memoir in verse, recounting the story of acclaimed author Jacqueline Woodson growing up as a black girl during the Jim Crow and Civil Rights movement eras.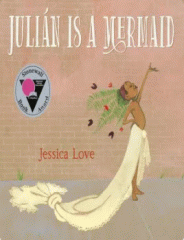 Love, Jessica, author, illustrator. | eBook
Like "Tentacle" by Rita Indiana, this children's picture book includes strong themes of gender nonconformity, identity, the sea, and Latinx characters.
Vasconcelos, José Mauro de, author. |
Like "Posthumous Memoirs of Bras Cubas" by Machado de Assis, this story is a Brazilian bestseller in which a precocious boy explores the humor and pain of life.
About