Shared booklist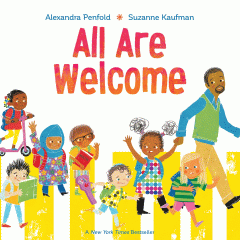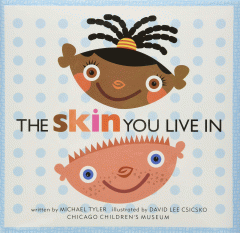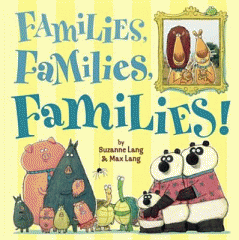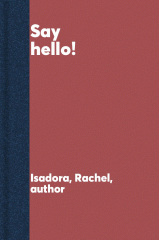 Bklyn BookMatch 3-4 years old Books
This list was created by a librarian with the Brooklyn Public Library for a reader. Would you like your own personalized list of reading suggestions? Visit BKLYN BookMatch here: bklynlibrary.org/bookmatch
5 items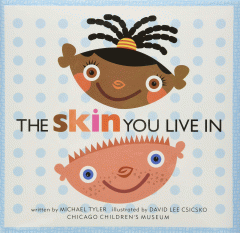 Tyler, Michael, author. | eBook
A rhyming book that celebrates all different skin colors-- it makes a point to reinforce the message that the person within is what matters, not how someone looks on the outside.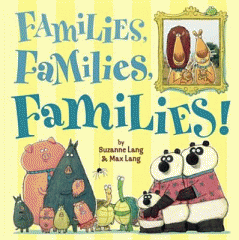 by Suzanne Lang ; illustrated by Max Lang. |
A charming rhyming book that shows many different combinations of families, the book depicts silly animals in framed pictures of "families". A celebration of family, no matter what form it takes. The book mentions adoption, step-siblings, kids being raised by grandparents, and animals of all shapes, sizes, and colors.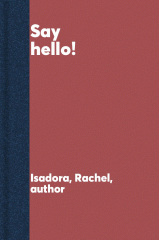 Isadora, Rachel, author. | eBook
A little girl greets people in her neighborhood in many different languages.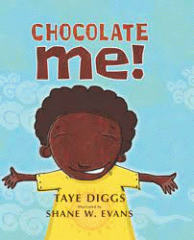 Diggs, Taye. | eBook
The experiences of a dark-skinned, curly-haired child who wishes he could look more like the lighter-skinned children in his community until his mother helps him realize how wonderful he is inside and out.
About