Shared booklist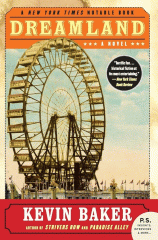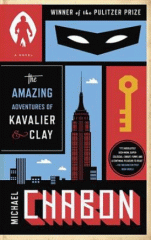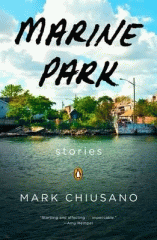 Brooklyn Reads Brooklyn: Adult Fiction Set in South Brooklyn
Looking for a book to read over the holiday break? Check this list of worthy titles, all set in South Brooklyn.
8 items
Akhtiorskaya, Yelena. |
A dazzling novel about a Russian immigrant family living in Brighton Beach.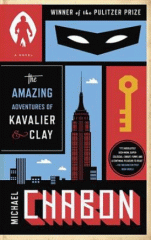 Chabon, Michael. |
A refugee from World War II partners with his Brooklyn cousin at the dawn of the comic book industry.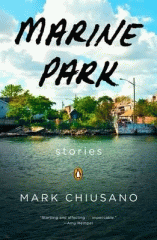 Chiusano, Mark. |
Dazzling stories from a new literary voice, set in a seldom-chronicled Brooklyn neighborhood.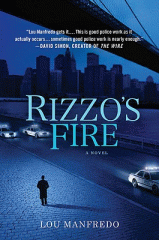 Manfredo, Lou. |
NYPD veteran Joe Rizzo faces a baffling case when he investigates a murder in Bensonhurst.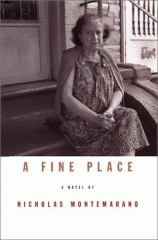 Montemarano, Nicholas, 1970- |
After serving time for an infamous crime, a young man returns to Bensonhurst.
Tanner, Haley. |
A pair of young Russian immigrants in love are parted and reunited in Brighton Beach.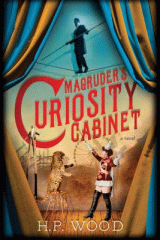 Wood, H. P. (Hilary Poole), author. |
Abandoned in Coney Island, a young woman makes friends with a nearby museum of living oddities.
About