Shared booklist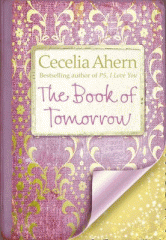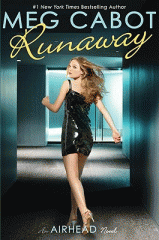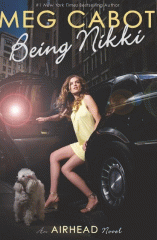 Glamour
The glamours of being rich and famous. It's not easy living the life especially if you were not born in to the life. what if you hated everyone of those wanna-bees. What if you are now the one you hated.
5 items
Emma McLaughlin & Nicola Kraus. |
What if you one of the chosen few that got cast on a"reality show" with a 40k attach to it,, making it possible for the first of your family to go to college. But this could tear your REAL life apart, how will you chose?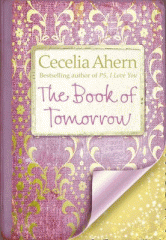 Cecelia Ahern. |
The twist and turns of life and reality. The picture you thought was your family's picture perfect life. It's only an illusion and being shocked is an under statement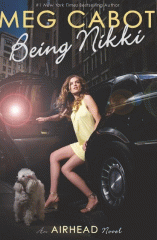 Meg Cabot. |
The dangers of being famous. How can you give up the life if it means ruining the family you will ever have.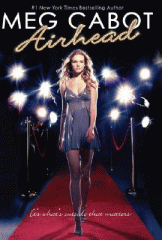 Meg Cabot. |
She is now living the life millions would die for, literally. But being famous is not easy.
About