Shared booklist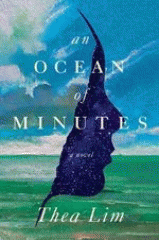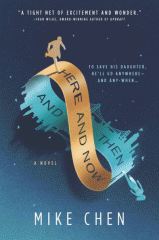 BKLYN Lit Prize Read-Alikes: This Is How You Lose the Time War
This read-alike list was created by a librarian with the Brooklyn Public Library for This Is How You Lose the Time War, a finalist for the 2020 Brooklyn Public Library Literary Prize. These books include such themes as: time travel. Would you like your own personalized list of reading suggestions? Visit Bklyn BookMatch here: bklynlibrary.org/bookmatch
4 items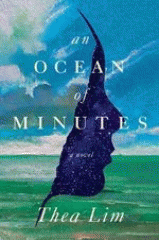 Lim, Thea, 1981- author. | PRINTED MATL
Polly will do anything to save Frank, who is sick during a deadly flu pandemic, including traveling to the future to thwart the virus. But she ends up in the wrong year and Frank is missing. Is he alive, can she find him, and will their love endure?
Octavia E. Butler. |
A modern black woman is inadvertently drawn to slave quarters in the antebellum South. Each trip is longer, more arduous, and more dangerous than the last. Will she lose her life before it has begun?
Newitz, Annalee |
In 1992, Beth helps her friend hide a dead body. In 2022, Tess travels through time editing history for a better tomorrow. Their worlds collide as war breaks out across the timelines, threatening the shape of the past, present, and future.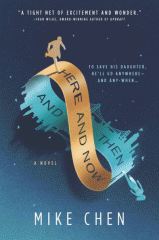 Chen, Mike | PRINTED MATL
A time-travelling secret agent trapped in the 1990s after a botched mission is forced to decide between returning losing his daughter to oblivion or returning his lost family in the future.