Shared booklist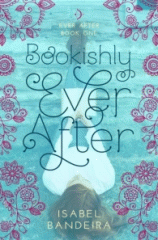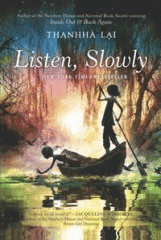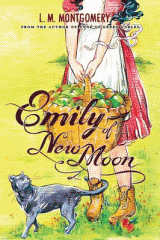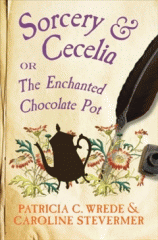 BKLYN BookMatch: Books for a fan of classics and fantasy!
This list was created by a librarian with the Brooklyn Public Library for a reader who likes children's classics, Harry Potter, and old musicals. Would you like your own personalized list of reading suggestions? Visit Bklyn BookMatch here: bklynlibrary.org/bookmatch
5 items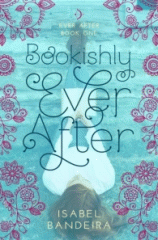 Bandeira, Isabel, author. |
When sixteen-year-old Phoebe learns that a cute guy might have a crush on her, she uses the heroines in her favorite books as examples of how to improve her own personality.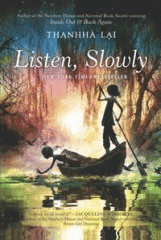 Thanhha Lai. |
A California girl born and raised, Mai can't wait to spend her vacation at the beach. Instead, though, she has to travel to Vietnam with her grandmother, who is going back to find out what really happened to her husband during the Vietnam War. Mai's parents think this trip will be a great opportunity for their out-of-touch daughter to learn more about her culture. But to Mai, those are their roots, not her own.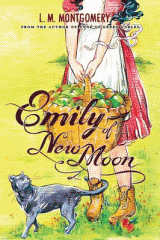 Montgomery, L. M. (Lucy Maud), 1874-1942. |
When her beloved father dies, thirteen-year-old Emily Starr, orphaned and lonely, is sent to live with her mother's relatives at New Moon Farm, but despite her stern Aunt Elizabeth and malicious classmates, Emily's quick wit and lively imagination help her to form friendships and begin to feel at home.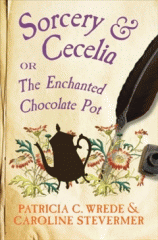 Patricia C. Wrede and Caroline Stevermer. |
In 1817 in England, two young cousins, Cecilia living in the country and Kate in London, write letters to keep each other informed of their exploits, which take a sinister turn when they find themselves confronted by evil wizards.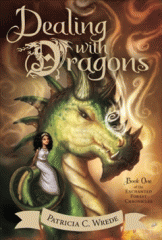 Patricia C. Wrede. |
Princess Cimorene, the daughter of a very proper king, runs away to live with a very powerful dragon, Kazul. This updated edition features a new introduction by the author and fantastic new packaging.