Shared booklist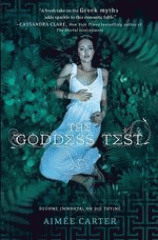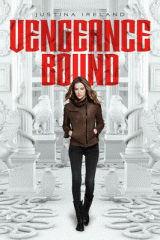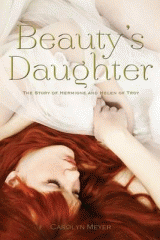 Bklyn BookMatch YA Greco-Roman Myth Retellings
Young Adult retellings of Greek or Roman myths.
12 items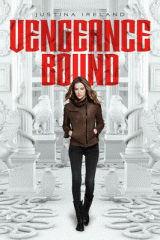 Justina Ireland. |
Amelie Ainsworth longs to graduate from high school and live a normal life, but as an abused child she became one of the Furies, driven to mete out justice on the Guilty, and lives on the run from the murders they commit.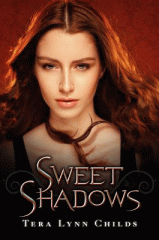 Tera Lynn Childs. |
Teen triplets Gretchen, Grace, and Greer, descendants of Medusa, continue to battle the monsters who walk the streets of San Francisco, unseen by humans, but realize they must enter the abyss if they are to protect their loved ones--and their world.
About