Shared booklist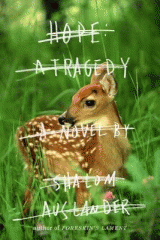 BKLYN BookMatch: Books and eBooks for fans of Walter, Tartt, Tropper, Wolfe, Roth and more!
This book list was made for a patron who is a fan of Walter, Tartt, Tropper, Wolfe, Roth. Want a list of your own? Visit bklynlibrary.org/bookmatch
5 items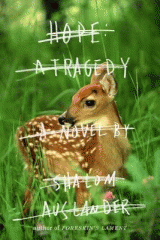 Shalom Auslander. |
Deliberately relocating his family to an unremarkable rural town in New York in the hopes of starting over, Solomon Kugel finds his efforts challenged by his depressive mother, a local arsonist and the discovery of a believed-dead historical specimen hiding his attic.
Debra Galant. |
Follows the course of a couple's relationship as reflected by the automobiles they drove, from the '74 Mustang that marked their first encounters to the Buick LeSabre they shared throughout their busy family years.
Francesca Segal. |
As he prepares for his wedding to Rachel Gilbert, the girl he has been with for twelve years, Adam Newman begins to question everything when Rachel's fiercely independent and beautiful young cousin moves home from New York.
Meg Wolitzer. |
Forging a powerful bond in the mid-1970s that lasts throughout subsequent decades, six individuals pursue respective challenges into their midlife years, including an aspiring actress who harbors jealousy toward friends who achieve successful creative careers.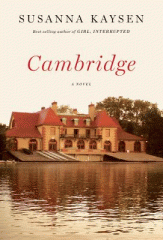 Susanna Kaysen. |
Two family sabbaticals across the Atlantic and a brilliant orchestra conductor shape the perspectives of a young woman from 1950s Harvard Square, who develops new ways of thinking about music, love and art while struggling with feelings of being a perpetual outsider.