Shared booklist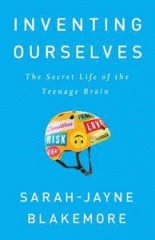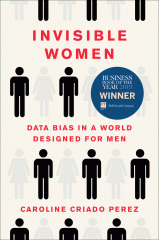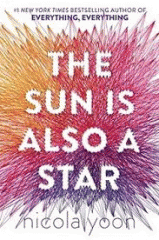 BKLYN BookMatch: Popular Science, Books Made into Movies, Thrillers!
This list was created by a librarian with the Brooklyn Public Library for a reader. Would you like your own personalized list of reading suggestions? Visit Bklyn BookMatch here: www.bklynlibrary.org/bookmatch
6 items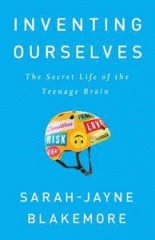 Blakemore, Sarah-Jayne. |
The brain creates every feeling, emotion, and desire we experience, and stores every one of our memories. And yet, until very recently, scientists believed our brains were fully developed from childhood on. Now, thanks to imaging technology that enables us to look inside the living human brain at all ages, we know that this isn't so. Professor Sarah-Jayne Blakemore, one of the world's leading researchers into adolescent neurology, explains precisely what is going on in the complex and fascinating brains of teenagers--namely that the brain goes on developing and changing right through adolescence--with profound implications for the adults these young people will become.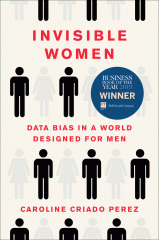 Criado-Perez, Caroline, author. |
Imagine a world where your phone is too big for your hand, where your doctor prescribes a drug that is wrong for your body, where in a car accident you are 47% more likely to be seriously injured, where every week the countless hours of work you do are not recognised or valued. If any of this sounds familiar, chances are that you're a woman.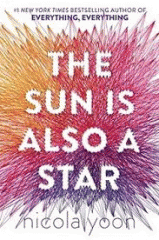 Yoon, Nicola, author. |
Natasha is a girl who believes in science and facts. Daniel has always been a good son and good student. But when he sees Natasha he forgets all that and believes there is something extraordinary in store for both of them.
Colbert, Brandy, author. |
Suzette returns home to Los Angeles from boarding school and grapples with her bisexual identity when she and her brother Lionel fall in love with the same girl, pushing Lionel's bipolar disorder to spin out of control and forcing Suzette to confront her own demons
Summers, Courtney, author. |
Sadie's been raising her sister Mattie in an isolated Colorado town, trying her best to provide a normal life and keep their heads above water. When Mattie is found dead, and the police investigation is botched, Sadie is determined to bring her sister's killer to justice. She hits the road following a few meager clues. When West McCray, a radio personality working on a segment about small, forgotten towns in America, hears Sadie's story, he becomes obsessed with finding the missing girl. He starts his own podcast as he tracks Sadie's journey, trying to figure out what happened, hoping to find her before it's too late.
Gaylin, Alison, author. |
Late one night in the quiet Hudson Valley town of Havenkill, a distraught woman stumbles into the police station--and lives are changed forever. Aimee En, once a darling of the '80s pop music scene, claims that a teenage boy stole her car, then ran over another young man who'd rushed to help. As Liam Miller's life hangs in the balance, the events of that fateful night begin to come into focus. But is everything as it seems? The case quickly consumes social media, transforming Liam, a local high school football star, into a folk hero, and the suspect, a high school outcast named Wade Reed, into a depraved would-be killer. But is Wade really guilty? And if he isn't, why won't he talk?