Shared booklist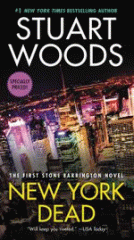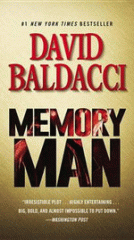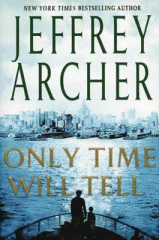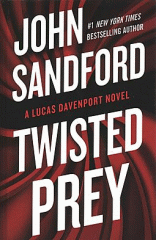 BKLYN BookMatch - If you like Sidney Sheldon, try these!
This list was created by a librarian with the Brooklyn Public Library for a reader. Would you like your own personalized list of reading suggestions? Visit Bklyn BookMatch here: www.bklynpubliclibrary.org/bookmatch
5 items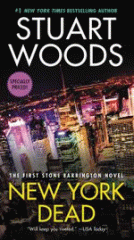 Woods, Stuart. |
On disability leave from the New York City Police Department, Detective Sergeant Stone Barrington witnesses the murder of network news star Sasha Nijinsky, who is pushed from her penthouse terrace.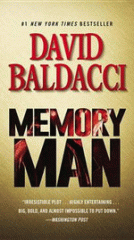 Baldacci, David, author. |
More than a year after the most tragic event in Amos Decker's life, a man confesses to murdering his family and Amos, called to help with the investigation, struggles with the memories.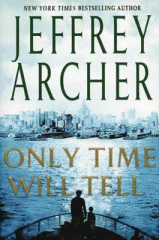 Archer, Jeffrey, 1940- |
The epic tale of Harry Clifton's life begins in 1920, with the chilling words, 'I was told that my father was killed in the war'. But it will be another 20 years before Harry discovers how his father really died, which will only lead him to question: who was his father? Is he the son of Arthur Clifton, a stevedore who worked in Bristol docks, or the firstborn son of a scion of West Country society, whose family owns a shipping line? Volume one of the Clifton Chronicles takes us from the ravages of the Great War to the outbreak of the Second World War when Harry must decide whether to take up a place at Oxford or join the navy and go to war with Hitler's Germany.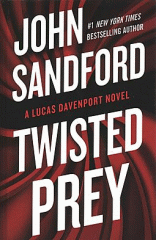 Sandford, John, 1944 February 23- |
Federal marshal Lucas Davenport confronts an old nemesis in U.S. senator Taryn Grant, a rich psychopath who he has resolved to bring to justice for her role in three murders that he cannot prove, a situation that is further complicated by her new position on the Senate intelligence committee.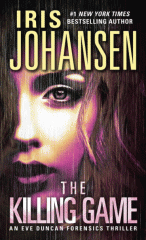 Johansen, Iris. |
Forensic sculptor Eve Duncan of Atlanta hunts for a man who claims he, not the man executed, killed her daughter. The girl's body was never found and this man has intimate knowledge of the girl. By the author of The Face of Deception.