Shared booklist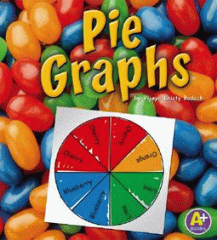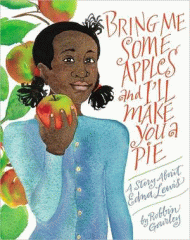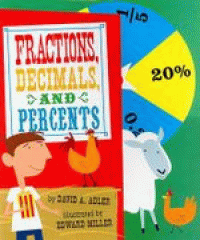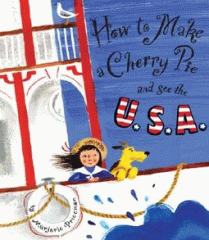 BKLYN Celebrate Pi Day
Pi Day is celebrated on March 14th (3.14) around the world. Pi is the symbol used in mathematics to represent the ratio of a circle's circumference to it's diameter, which is approximately 3.14159. At Brooklyn Public Library our Four & Twenty Blackbirds Cafe, which specializes in pie, opened on 3.14.14.
14 items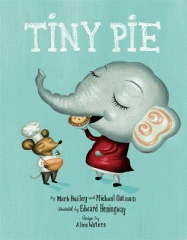 by Mark Bailey and Michael Oatman ; illustrated by Edward Hemingway ; recipe by Alice Waters. |
|
Enjoy pie at the Four & Twenty Blackbirds cafe at the Central Library.
About