Shared booklist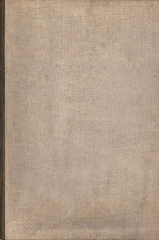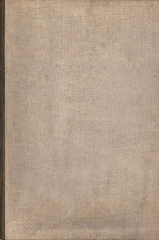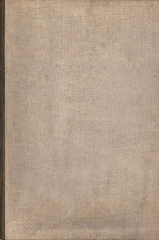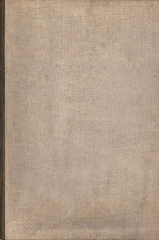 My Top 10 Films from 2016!
These are my favourite films from 2016! Only 10 can make the list!
10 items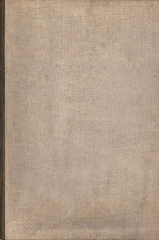 Summit Entertainment and Participant Media present a Di Bonaventura Pictures production ; a Closest to the Hole/Leverage Entertainment production ; produced by Lorenzo Di Bonaventura, Mark Vahradian, Mark Whalberg [and two others] ; directed by Peter Berg |
Country singe Trace Adkins (a former oil rig worker himself) had a cameo towards the end of this film.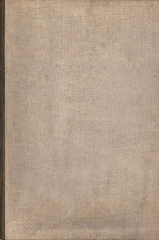 Warner Bros Pictures presents a Joint Effort/Mark Gordon Company Production ; produced by Mark Gordon, Todd Phillips, Bradley Cooper ; directed by Todd Phillips ; screenplay by Stephen Chin, Todd Phillips and Jason Smilovic. |
Interesting fact: The real Efraim Diveroli declined to meet with Jonah Hill. Hill said "I'm used to it. If a person is aggressively against me playing them, it's probably a good sign.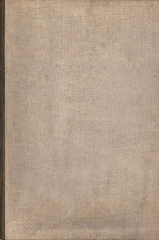 New Line Cinema ; a Safran Company/Atomic Monster production ; produced by Peter Safran, Rob Cowan, James Wan ; directed by James Wan ; screenplay by Chad Hayes & Carey W. Hayes & James Wan and David Leslie Johnson. |
Interesting fact: While promoting the film in June 2016, star Vera Farmiga was still suffering from a swollen lymph node she received during filming, due to the intense screaming she had to perform. Due to technical challenges, she would sometimes do 50 takes in a row, all featuring her screaming.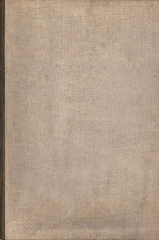 producer, Miriam Segal ; screenplay by Ellen Brown Furman ; directed by Brad Furman. |
Interesting Fact: The film was made and released about seven years after its source autobiographical book "The Infiltrator: My Secret Life Inside the Dirty Banks Behind Pablo Escobar's Medellin Cartel" by Robert Mazur had been first published in 2009.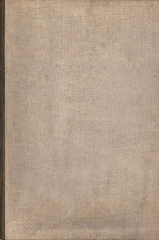 Warner Bros. Pictures presents, in association with Faliro House Productions a Tri-State Pictures production ; produced by Sarah Green and Brian Kavanaugh-Jones ; written and directed by Jeff Nichols. |
Interesting Fact: On the poster we see the child reading a Superman comic book. Star Michael Shannon played General Zod in Man of Steel (2013) and Batman v Superman: Dawn of Justice (2016).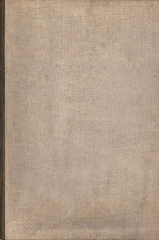 an Atlas Entertainment/Cruel and Unusual production ; written by Chris Terrio and David S. Goyer ; produced by Charles Roven, Deborah Snyder ; directed by Zack Snyder. |
Budget for this film: 250 million dollars (estimated)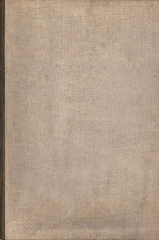 a Electric City Entertainment/Zero Gravity Management production ; written by Bill Dubuque ; produced by Mark Williams, Lynette Howell Taylor ; directed Gavin O'Connor. |
Factoid: Anna Kendrick based her character on her mother, a real accountant who went over the script and explained the math to her daughter.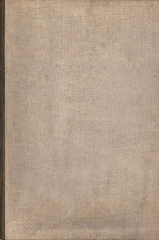 a Plan B Entertainment production ; produced by Brad Pitt, Dede Gardner, Jeremy Kleiner, Arnon Milchan ; screenplay by Charles Randolph and Adam McKay ; directed by Adam McKay. |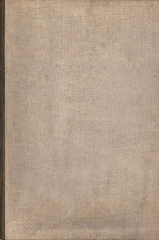 Twentieth Century Fox presents in association with Marvel Entertainment ; a Kinberg Genre/the Donners' Company production ; produced by Simon Kinberg, Ryan Reynolds and Lauren Shuler Donner ; directed by Tim Miller ; written by Rhett Reese and Paul Wernic |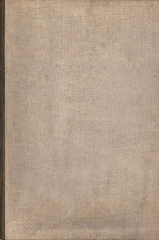 Marvel Studios ; produced by Kevin Feige ; directed by Anthony and Joe Russo ; written by Christopher Markus & Stephen McFeely. |
About