Shared booklist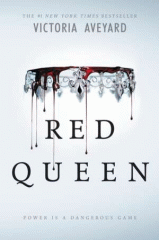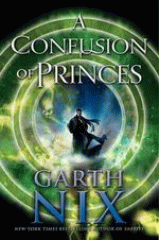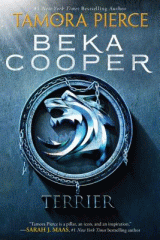 BKLYN BookMatch: Exciting YA fantasy and sci-fi titles for fans of Eragon, Harry Potter, and more!
This list was made for a patron who is a fan of Eragon, Harry Potter, H. I. V. E. and Ted Bell's books. ---- This list was created by a librarian with the Brooklyn Public Library for a reader who wants to try new genres. Would you like your own personalized list of reading suggestions? Visit Bklyn BookMatch here: www.bklynpubliclibrary.org/bookmatch
7 items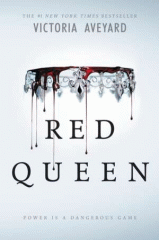 Victoria Aveyard. |
In a world divided by blood--those with common, Red blood serve the Silver-blooded elite, who are gifted with superhuman abilities--seventeen-year-old Mare, a Red, discovers she has an ability of her own. To cover up this impossibility, the king forces her to play the role of a lost Silver princess and betroths her to one of his own sons. But Mare risks everything and uses her new position to help the Scarlet Guard --a growing Red rebellion--even as her heart tugs her in an impossible direction.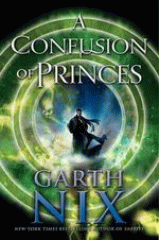 by Garth Nix. |
Battling aliens, space pirates, and competitors, Prince Khemri meets a young woman, named Raine, and learns more than he expected about the hidden workings of a vast, intergalactic Empire, and about himself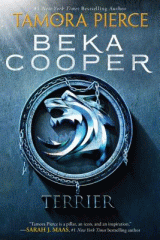 Tamora Pierce. |
When sixteen-year-old Beka becomes "Puppy" to a pair of "Dogs," as the Provost's Guards are called, she uses her police training, natural abilities, and a touch of magic to help them solve the case of a murdered baby in Tortall's Lower City.
Ursula K. Le Guin. |
A boy grows to manhood while attempting to subdue the evil he unleashed on the world as an apprentice to the Master Wizard.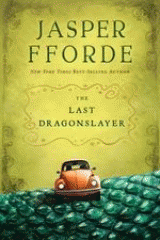 Jasper Fforde. |
Fifteen-year-old Jennifer Strange runs an agency for underemployed magicians in a world where magic is fading away, but when visions of the death of the world's last dragon begin, all signs point to Jennifer--and Big Magic
Michael Grant. |
The Messenger of Fear brings justice to those who do wrong, creating frightening games where the players earn their redemption--or lose their sanity--and somehow Mara, fifteen, has become his apprentice.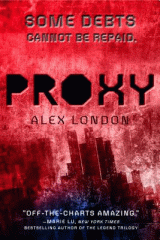 Alex London. |
Privileged Syd and and his proxy, Knox, are thrown together to overthrow the system.