Shared booklist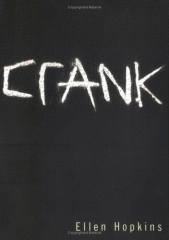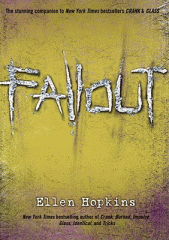 Awesome books by ellen hopkins :)
Here is just a list of books by ellen hopkins, most of them are pretty intense, might be a bit depressing, But theyre beautifully written in an amazing way. Must reads for people who like a taste of reality.
7 items
Ellen Hopkins. |
A really sad story about two twins that are struggling with life.Its a great book (Y)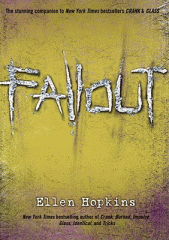 Ellen Hopkins. |
This is the last book in the series about kristina, it is the story of her kids and how they deal with the situations that kristina has laid out for them.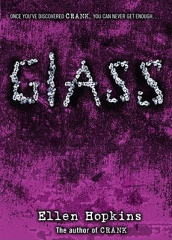 Ellen Hopkins. |
a beautiful story written about a girl named kristina that starts to get involved with drugs and gets tangled with the horrors that come with it.
About