Shared booklist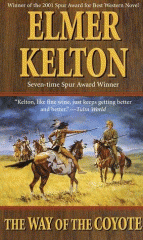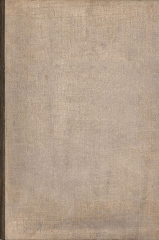 Classic Westerns
Even if you don't like Westerns, the classic Western novels might transcend your taste buds. Here is a list of Westerns that I have read, or plan to read, because of their exceptional reviews or reputation. On this list, but not in the library: The Shootist by Swartout and Hondo by Louis L'Amour. The complete version of Log of a Cowboy by Andy Adams is also recommended, but the BPL only has Trail Drive, an incomplete version of the novel that is not recommended.
10 items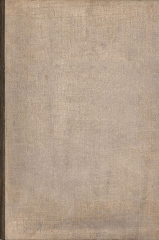 Edited and illustrated by Glen Rounds. |
Not recommended, read the complete version of 'Log of a Cowboy.' Try pg12797 from Project Gutenberg.
About