Shared booklist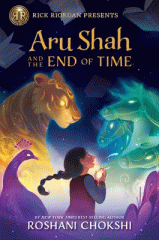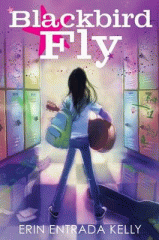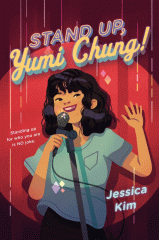 BKLYN BookMatch: Books with Tween Girl Main Characters
For tween readers looking for realistic and fantastic fiction. This list was created by a librarian with the Brooklyn Public Library for a reader. Would you like your own personalized list of reading suggestions? Visit BKLYN BookMatch here: bklynlibrary.org/bookmatch
5 items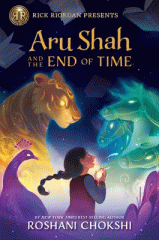 Chokshi, Roshani | PRINTED MATL
Twelve-year-old Aru stretches the truth to fit in at her private school, but when she is dared to prove an ancient lamp is cursed, she inadvertently frees an ancient demon.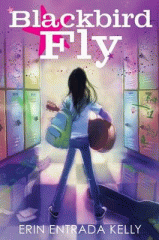 Erin Entrada Kelly. |
Bullied at school, eighth-grader Apple, a Filipino American who loves the music of the Beatles, decides to change her life by learning how to play the guitar.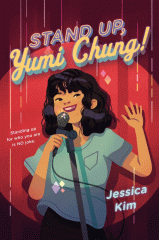 Kim, Jessica, 1980- author. |
When eleven-year-old Yumi Chung stumbles into a kids' comedy camp she is mistaken for another student, so she decides to play the part.
Pérez, Celia C., 1972- author. | PRINTED MATL
Twelve-year-old María Luisa O'Neill-Morales (who really prefers to be called Malú) reluctantly moves with her Mexican-American mother to Chicago and starts seventh grade with a bang--violating the dress code with her punk rock aesthetic and spurning the middle school's most popular girl in favor of starting a band with a group of like-minded weirdos.
Townsend, Jessica, 1985- author. | PRINTED MATL
A cursed child destined to die on her eleventh birthday is rescued and whisked away to a secret realm called Nevermoor and given the chance to compete for a place in a prestigious organization called the Wundrous Society.