Shared booklist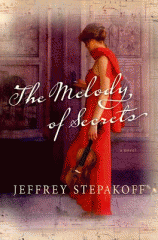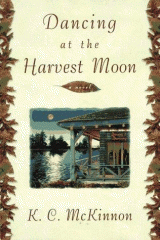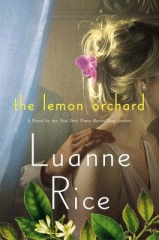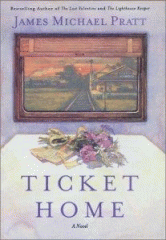 BKLYN BookMatch - For fans of Nicholas Sparks!
This list was created by a librarian with the Brooklyn Public Library for a reader. Would you like to your own personal list of reading suggestions? Visit Bklyn BookMatch, here: www.bklynlibrary.org/bookmatch
8 items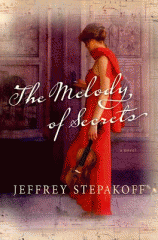 Jeffrey Stepakoff. |
Maria was barely eighteen when WWII was coming to its explosive end. James Cooper wasn't much older. A roguish fighter pilot stationed in London, he was shot down in a daring night raid and seeks shelter in Maria's cottage. Fifteen years later, in Huntsville, Alabama, Maria is married to a German rocket scientist who works for the burgeoning US Space Program. Everything is as it should be --until Cooper walks back into it.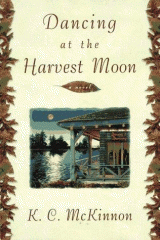 K.C. McKinnon. |
His letters thrilled her as a young woman in love for the first time, and now, many years later, they mean more than ever to Maggie McIntyre. After her husband of twenty years leaves her for a younger woman, it's the discovery of Robbie's letters that gives Maggie a renewed sense of purpose: to return to Little Bear Lake and recapture the woman she once was - the woman she knows she could be again.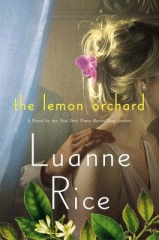 Luanne Rice. |
House-sitting a family home in Malibu where she hopes for peace and healing in the aftermath of her daughter's death, Julia is unexpectedly drawn to a handsome man who oversees a lemon orchard, sends his earnings to an extended family in Mexico, and hides the pain of his own daughter's loss.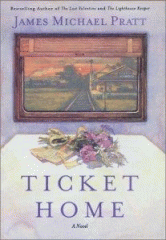 James Michael Pratt. |
First, a woman comes between twin brothers Lucien and Norman Parker, then as prisoners of war, one will die and the other must make a difficult decision that will change his life forever.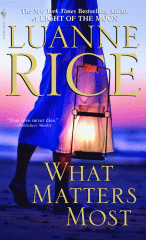 Luanne Rice. |
After a life-changing journey to Ireland with Tom Kelly, Bernadette Sullivan finds refuge within the cloistered walls of a convent, but years later their past returns to haunt them, and they journey across the sea to find the son they had given up for adoption.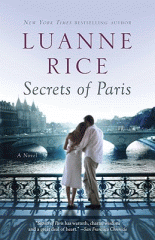 Luanne Rice. |
A saga set in France moves from a rose garden in Bois de Boulogne to ruby- and diamond-filled showrooms to an elaborate re-creation of an 18th-century masked ball and a late-night getaway.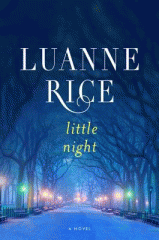 Luanne Rice. |
Estranged from the sister who refused to testify against an abusive husband, Clare pursues a quiet life as a nature blogger in Manhattan only to be approached by her niece, Grit, with whom she confronts a painful shared history.