Shared booklist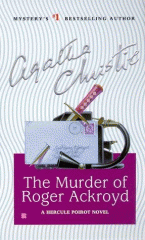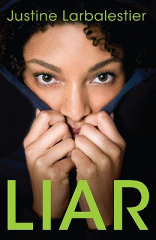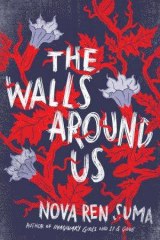 BKLYN BookMatch Surprises Suspense and Twists
This list was created by a librarian with the Brooklyn Public Library for a reader. Would you like your own personalized list of reading suggestions? Visit Bklyn BookMatch here: www.bklynpubliclibrary.org/bookmatch
9 items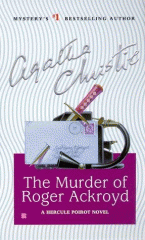 Agatha Christie. |
A murder in a small English village leads Hercule Poirot into a strange mystery involving a determined, curious spinster, the local doctor, and a wide range of suspects with possible motives and mysterious relationships.
E. Lockhart. |
Spending the summers on her family's private island off the coast of Massachusetts with her cousins and a special boy named Gat, teenaged Cadence struggles to remember what happened during her fifteenth summer.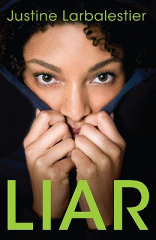 Justine Larbalestier. |
Micah is a liar, and she's always managed to stay one step ahead of her lies--until her boyfriend dies under mysterious circumstances. At first the truth comes easily, because it is a lie. The second truth is so unbelievable that it must be a lie. And the honest truth is buried deep in Micah's mind, where even she doesn't know if it's real.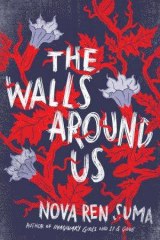 Nova Ren Suma. |
Orianna and Violet are ballet dancers and best friends, but when the ballerinas who have been harassing Violet are murdered, Orianna is accused of the crime and sent to a juvenile detention center where she meets Amber and they experience supernatural events linking the girls together.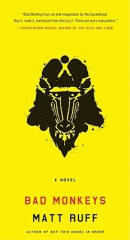 Matt Ruff. |
Confessing that she is a member of a secret organization dedicated to assassinating bad guys, murder suspect Jane Charlotte lands in a psychiatric hospital, where she recounts her increasingly bizarre life as a trained killer.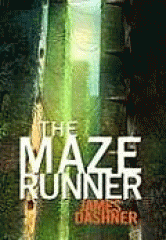 James Dashner. |
Sixteen-year-old Thomas wakes up with no memory in the middle of a maze and realizes he must work with the community in which he finds himself if he is to escape.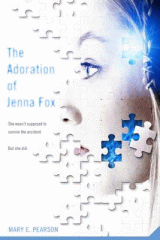 Mary E. Pearson. |
In the not-so-distant future, when synthetic bodies and brains are possible but illegal, Jenna Fox, who is recovering from a serious accident and suffering from memory lapses, learns a startling secret about her existence.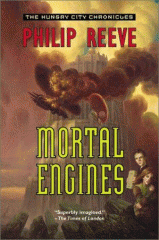 by Philip Reeve. |
In the distant future, when cities move about and consume smaller towns, a fifteen-year-old apprentice is pushed out of London by the man he most admires and must seek answers in the perilous Out-Country, aided by one girl and the memory of another.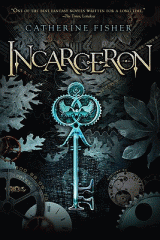 Catherine Fisher. |
To free herself from an upcoming arranged marriage, Claudia, the daughter of the Warden of Incarceron, a futuristic prison with a mind of its own, decides to help a young prisoner escape.