Shared booklist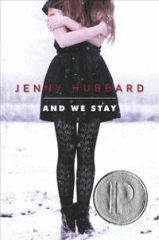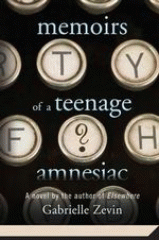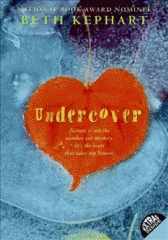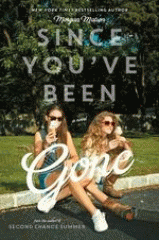 BKLYN BookMatch: Substantive YA with Mystery and Drama!
This list was created by a librarian with the Brooklyn Public Library for a reader. Would you like your own personalized list of reading suggestions? Visit Bklyn BookMatch here: www.bklynpubliclibrary.org/bookmatch
7 items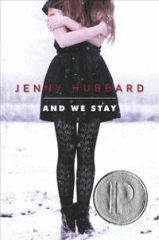 Jenny Hubbard. |
Sent to an Amherst, Massachusetts, boarding school after her ex-boyfriend shoots himself, seventeen-year-old Emily expresses herself through poetry as she relives their relationship, copes with her guilt, and begins to heal.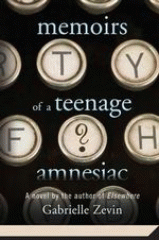 Gabrielle Zevin. |
After a nasty fall, Naomi realizes that she has no memory of the last four years and finds herself reassessing every aspect of her life.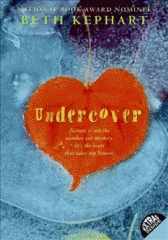 Beth Kephart. |
High school sophomore Elisa is used to observing while going unnoticed except when classmates ask her to write love notes for them, but a teacher's recognition of her talent, a "client's" desire for her friendship, a love of ice skating, and her parent's marital problems draw her out of herself.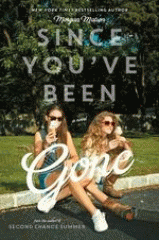 Morgan Matson. |
Quiet Emily's sociable and daring best friend, Sloane, has disappeared leaving nothing but a random list of bizarre tasks for her to complete, but with unexpected help from popular classmate Frank Porter, Emily gives them a try.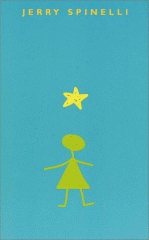 Jerry Spinelli. |
In this story about the perils of popularity, the courage of nonconformity, and the thrill of first love, an eccentric student named Stargirl changes Mica High School forever.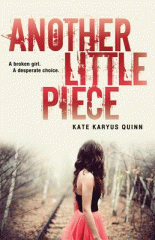 Kate Karyus Quinn. |
A year after vanishing from a party, screaming and drenched in blood, seventeen-year-old Annaliese Rose Gordon appears hundreds of miles from home with no memory, but a haunting certainty that she is actually another girl trapped in Annaliese's body.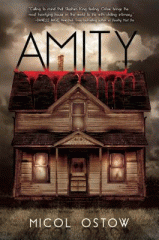 Micol Ostow. |
Two teens narrate the terrifying days and nights they spend living in a house of horrors.